Over 20 Years Experience
Multi-Award-Winning
Residential & Commercial Design
Custom Home Designs Sydney
We've been committed to providing the highest quality home & building designs in Sydney for over 15 years.
At Sorensen Design, we've been transforming homes and businesses throughout Sydney since 2002. Our bespoke house plans, building designs, and town planning services have seen our business expand from Newcastle and the Central Coast to the sprawling cityscape of Sydney, where we specialise in Sydney town planning and building design.
With more than a decade of experience, our team of experienced professionals will take on building and design projects of all shapes and sizes - from small deck extensions to drafting designs for Sydney's largest, most prestigious homes and buildings.
Get in touch and discover how Sorensen Design can help achieve your goals.
Innovators in Sydney home designs, renovations, and more.
If you're looking for a luxurious home design, you're in safe hands with Sorensen Design. Our team creates award winning Sydney home designs with budget, style, and functionality in mind.
Twice we have been the HIA Hunter Region Residential Building Designer and in 2019, we were awarded the prestigious Building Designers Association of Australia (BDAA) award for the design of new residential buildings over 450m2 and under 2,500/m2.
Our team will take into account your budget, requirements, and unique sense of style, and together we will plan a house you can call home.
We offer a full building design process from planning to design, council approval, and construction - our team will be with you every step of the way, providing a flexible, relaxed home building experience.
Love the home you're in, but think it needs a refresh? We're also the Sydney extension and renovation specialists, recreating, expanding, and improving homes throughout the city. Learn how we can help renovate and extend your home in Sydney.
The Sydney town planning specialist you can trust.
Along with award winning Sydney home designs and renovation projects, we also provide expert town planning services in the city. From town centres to commercial complexes, residential spaces, and recreation areas, we take a sustainable and holistic approach to our Sydney town planning projects.
We take on the challenges of population growth and the growing need for infrastructure with an open-mind. We have an ethical, environmentally friendly approach to all our projects, and take into account both suburban and natural environments.
Whether you're looking for Sydney extensions, a fresh home design, or an urban planning team you can trust, get in touch with the team from Sorensen Design. We're committed to achieving the best possible results for your project.

Benefits of designing your home with Sorensen Design
Multifaceted Building Design
Affordable Options
3D Photo Montage Function
Multiple Locations
Trustworthy & Dedicated Specialists
Onsite Inspections
Custom Designs
Award-Winning Team
Make An Equiry To Find Out More
Why Design With Sorensen Design?
Sorensen Design & Planning are national award winning building designers and have been established since 2002. Choosing to design your new house with our professional and accommodating team, will be an enjoyable experience with a fantastic outcome. We take your wants and desires and produce new house plans for your dream home. We take care of all council approvals and of all other consultants e.g. structural engineers, certifiers and home energy rating. You as our client only have to focus on your dream home! Are you looking for your new house designs Sydney? Or new house plans Newcastle? Call us now for an obligation free consultation!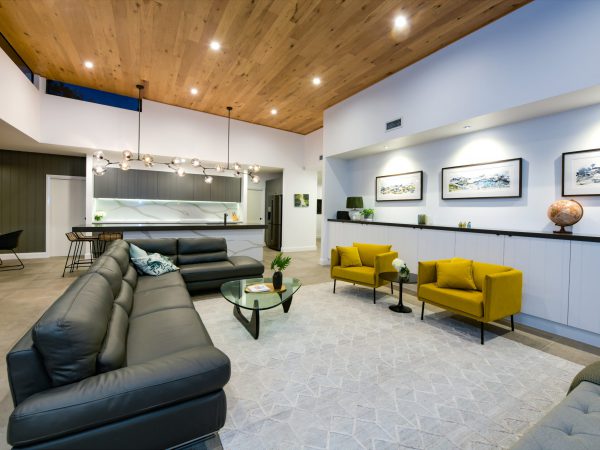 Where We Service in Sydney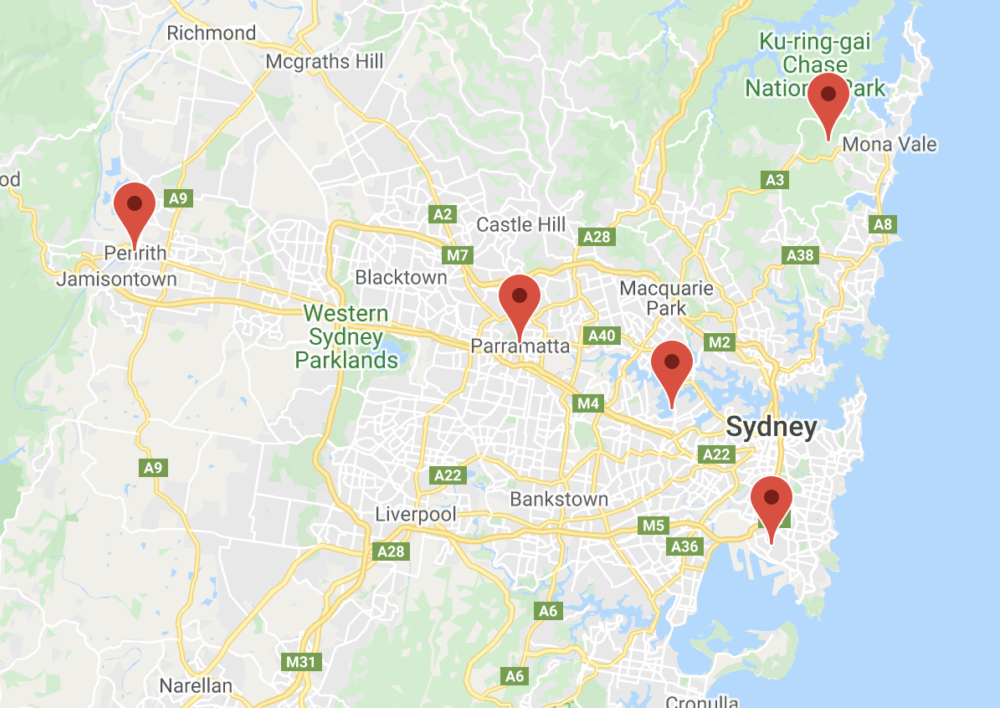 Alexandria
Bondi
Manly
Narrabeen
Northern Beaches
Paddington
Parramatta
Pymble
Surry Hills
Vaucluse
Get a Free Estimate
Whether you need our design services for a new home, commercial premises or anything else, we can do whatever you require.