Over 20 Years Experience
Multi-Award-Winning
Residential & Commercial Design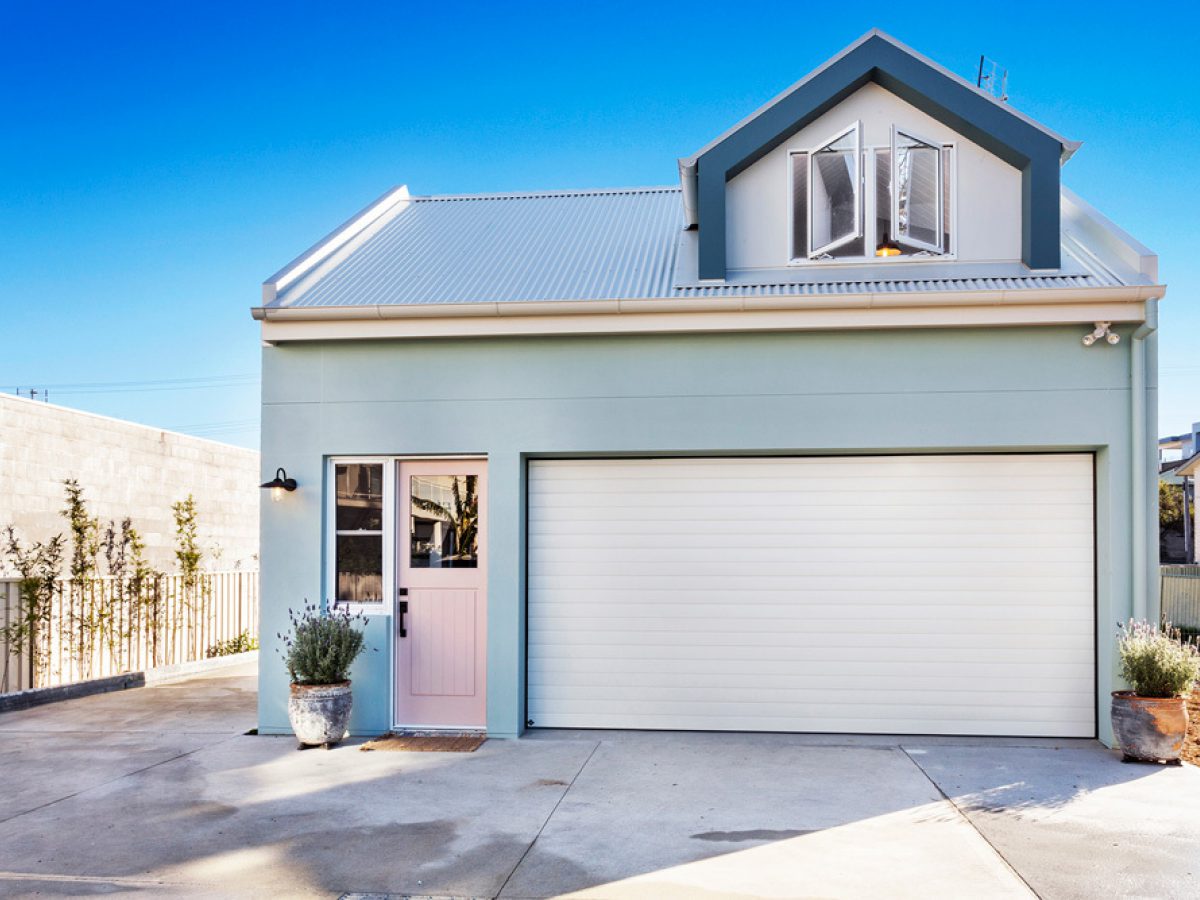 Granny Flat Designs NSW
We can create unique granny flat plans specific to your NSW home
At Sorensen Design we've been designing and conceptualising granny flats since our inception in 2002. Our highly qualified staff are passionate about creating unique granny flat designs for Australian homes, specialising in granny flats for Sydney, Newcastle, the Central Coast and surrounds.
Our Director Adrian Sorensen is an accredited chartered building designer with the Building Designers Association of Australia (BDAA) and has structural engineering qualifications giving us the ability to create granny designs and other building designs that are not only aesthetically stunning but also efficient and affordable to build and founded on structural excellence.

Why Design With Sorensen Design?
At Sorensen Design we've been producing multi-award-winning home and building designs for twenty years. We produce timeless granny flat designs complete with all the latest finishes to create a valuable asset that will add style, functionality and value to your home. We'll work within your budget to create something beautiful and functional that fulfils all your requirements. Plus, we'll take care of all council approvals and liaise with structural engineers, certifiers and home energy rating consultants to ensure your granny flat is ready to roll as soon as possible. You can focus on your new granny flat and leave all the details to us. Call us today to arrange an obligation-free consultation.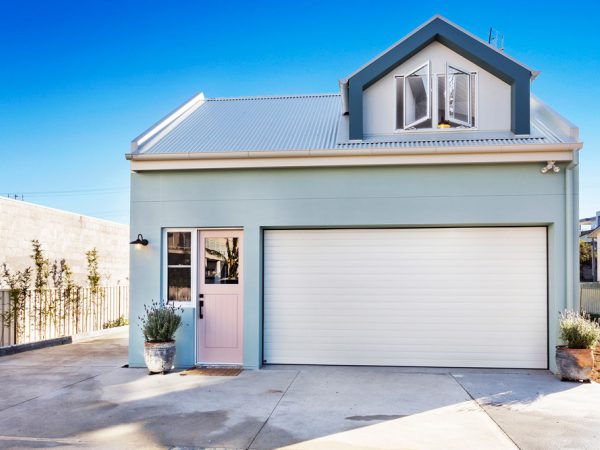 Granny flat garage designs, two storey designs and more
At Sorensen Design we can give expert advice on the costings and practicalities of undertaking your granny flat design. Granny flats are a great way to receive additional income, add value to your house and unlock unused areas of your land. When you design your granny flat with us, we'll not only design your granny flat, we'll also facilitate its prompt approval through a private certifier or council.
Innovative granny flat designs for Australian homes
We'll ensure your granny design maintains privacy to both your home as well as the occupants of the granny flat with clever design and optimal placement of your granny flat. We'll also ensure we make the most efficient possible use of your land and ensure your granny flat fits with the overall design theme of your property.
3D granny flat design visualisations
You'll be able to see your granny flat in 3D before a single brick is laid. Our team will use the latest 3D building design software to provide you with high-resolution 3D images and a 3D walkthrough of your new granny flat.

At Sorensen Design we place a high value on responsiveness, providing a prompt and efficient service with easy same day quotations. We're truly passionate about producing unique, affordable granny flat designs and we would love to create your dream granny flat design. Contact us today for a free quote and get your granny flat project underway.
Get in touch today for more information on our granny flat designs and prices
Why choose us?
We have been established since 2002 and are multi-award winning building designers and town planners
We have been members of the Building Designers Association of Australia (BDAA) continuously since 2004
Our Director Adrian Sorensen is an accredited chartered building designer with the Building Designers of Australia Association (BDAA), with over 25 years of building design experience
Sorensen Design & Planning has twice been awarded residential builder of the year in the Housing Industry of Australia (HIA) Housing awards
We use licensed copies of archicad software, so we can produce high resolution 3D images of your project
All of our staff are fully qualified with multiple years of building design and town planning experience
We are a boutique company that services a wide area. However, we only take on a sufficient amount of clients to service them to the highest levels
We are familiar with all council requirements, lodging your development application (DA) on your behalf, as well as engaging all other sub consultants e.g. structural engineers and surveyors where required
Our most recent award proudly is the 2019 BDAA National Design Award Winner for New Residential Buildings over 450m2 and under $2500m2
Winner of numerous other BDAA awards for renovations, new houses, multi-residential design, dual occupancy, alterations and additions, as well as bathrooms, kitchens and interiors
We are passionate about what we do!
Testimonials
Adrian & his team were a pleasure to work with from the very start! Not only did SD design an awesome granny flat for me, for an additional room/garage for our teenage son, they took care of the entire Development Application process and also advised us on the practicalities in building it.
Get a Free Estimate
Whether you need our design services for a new home, commercial premises or anything else, we can do whatever you require.