Over 20 Years Experience
Multi-Award-Winning
Residential & Commercial Design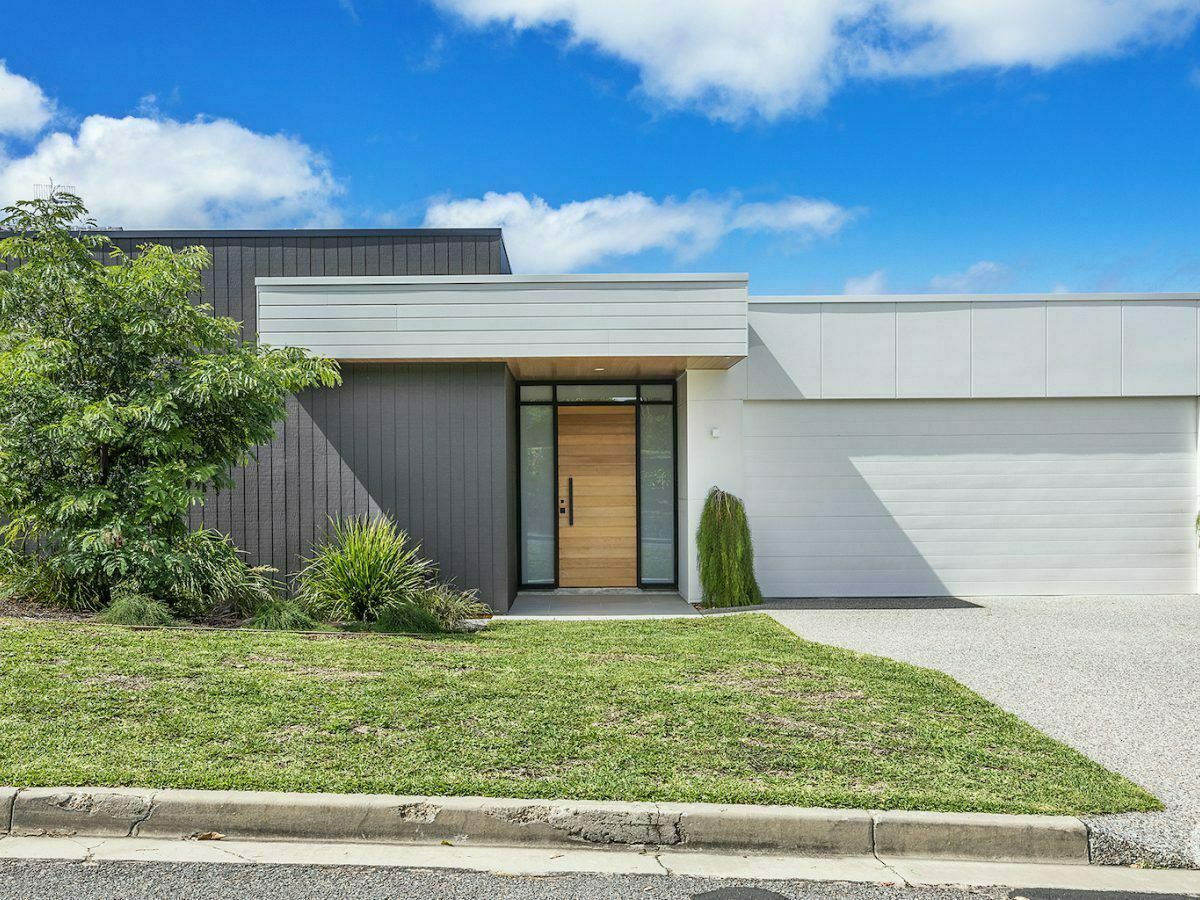 New House Plans NSW
Award-winning house plans in NSW
You are in safe hands when you engage Sorensen Design & Planning to design your new house plans. Newcastle, Central Coast and Sydney locals have been trusting Sorensen Design to create their dream homes since 2002 and we're proud to have received national recognition for our work.
In 2019 we were awarded the prestigious Building Designers Association of Australia (BDAA) award for the design of new residential buildings over 450m2 and under $2,500/m2. This award is based not only on design excellence but also on efficient budget-conscious design.
At Sorensen Design we specialise in unique building design to suit site conditions, client needs, and importantly, budget, ensuring your new home designs not only look amazing but work to your budget.

Why Design With Sorensen Design?
Designing your new home with our professional and accommodating team is an enjoyable experience from start to finish. We'll get to know you and gain a thorough understanding of your vision then bring it to life with detailed house plans including a 3D visualisation to help you picture your new home. Plus, we take care of all required council approvals and deal with all other consultants for you including structural engineers, certifiers and home energy rating experts. All you have to do is sit back and relax while we bring your new home to life! Ready to make a start? Call us now for an obligation-free consultation with one of our Newcastle home design specialists.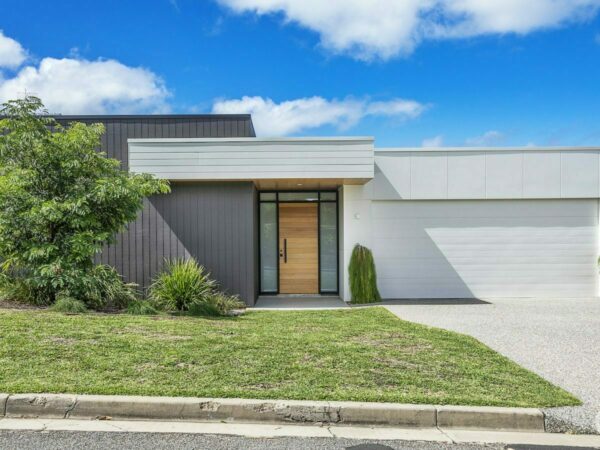 Brilliantly designed eco-friendly house plans Newcastle, Central Coast & Sydney locals have trusted for decades
At Sorensen Design & Planning we take a flexible approach to home and building design, ensuring no part of the process is hurried or rushed. Our director Adrian Sorensen is an accredited professional chartered building designer with the BDAA, with over 25 years of building design experience. Additionally, Adrian has structural engineering qualifications which ensure that your home will not only look sensational but will also be practical, efficient and budget-friendly to build. Sorensen Design is HIA green smart accredited and boasts in-house accredited NatHERS energy rating specialists, ensuring that your house is sustainably designed.
Sorensen Design & Planning has won numerous awards in multiple categories through the Housing Institute of Australia (HIA) and Building Designers Association of Australia (BDAA), including twice being the HIA Hunter Region Residential Building Designer of the year. To start your home design journey get in touch today. We offer premium house plans in Newcastle, Sydney, the Central Coast, the Hunter Valley, Port Stephens and beyond.

3D building design software
Our team uses the latest in 3D building design software, providing our clients with high-resolution 3D images and a 3D walkthrough of their new house plans and renovations, allowing them to visualise the completed work.
We provide a prompt and efficient service with same day quotations, as we place a high value on responsiveness and are truly passionate about what we do. We can't wait to hear from you and begin designing your dream home! Get in touch today to arrange an obligation-free consultation.
Create your dream home with professional house plans from Sorensen Design
Why choose us?
We have been established since 2002 and are multi-award winning building designers and town planners
We have just been awarded the 2022 HIA Residential Design Award Winner!
We have just recognised as a finalist in the 2022 BDAA National Design Awards in the Multi-Residential Buildings Category, for our Burbong Street Dual Occupancy
We have been members of the Building Designers Association of Australia (BDAA) continuously since 2004
Our Director Adrian Sorensen is an open accredited chartered building designer with the Building Designers of Australia Association (BDAA), with over 25 years of building design experience
We use licensed copies of archicad software, so we can produce high resolution 3D images of your project
All of our staff are fully qualified with multiple years of building design and town planning experience
We are a dedicated and enthusiastic company that services a wide area. However, we only take on a sufficient amount of clients to provide service of the highest levels
We are familiar with all council requirements, lodging your development application (DA) on your behalf, as well as engaging all other sub consultants e.g. structural engineers and surveyors where required
Our most recent award proudly is the 2022 HIA Residential Design Award Winner!
Winner of numerous other BDAA awards for renovations, new houses, multi-residential design, dual occupancy, alterations and additions, as well as bathrooms, kitchens and interiors
We are passionate about what we do!
Testimonials
Adrian Sorensen and the team at Sorensen Design & Planning were excellent from conceptualizing my original idea to producing the plans and seeing my home built. With me every step of the process I never had anything to worry about.
Thrilled to have worked with Sorensen Design on my completely new home. Not only did they put my ideas on to paper, and work with me to show various designs and concepts, they took care of working with all the other consultants for the project to be complete. The entire process was stress free and quite enjoyable to work with Adrian and the team at SD! Thank you!
Sorensen Design worked with me on our new home at Salamander Bay. It was a difficult design that had several hiccups during the approval process. Sorensen's were available at all times and met the issues head on resulting in a home that we are 100% happy with. I would recommend them to any perspective clients for both their professionalism and friendly approach through the entire design and build process.
Get a Free Estimate
Whether you need our design services for a new home, commercial premises or anything else, we can do whatever you require.