Over 20 Years Experience
Multi-Award-Winning
Residential & Commercial Design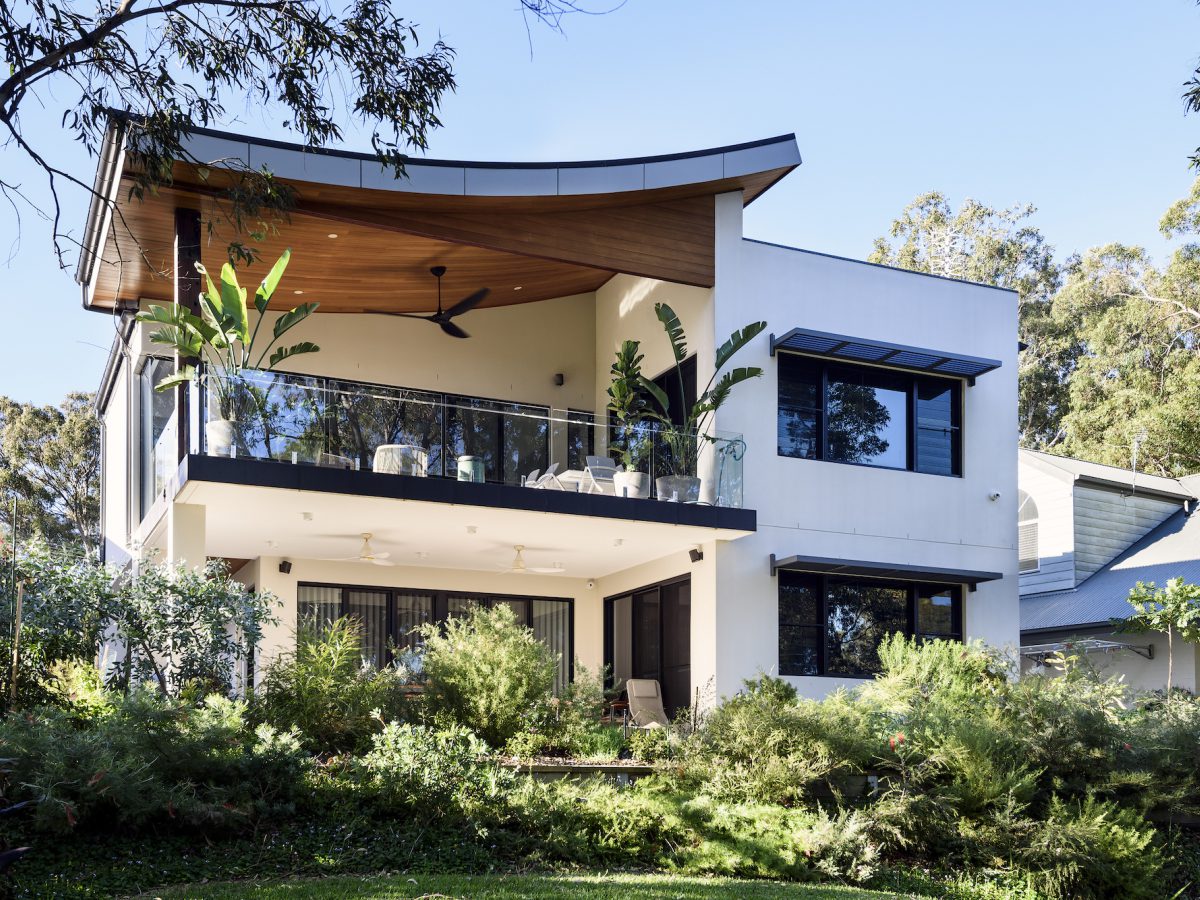 Building Design: Award Winning Home Designs NSW Trusts
Award-winning house design in Newcastle, the Central Coast & the Hunter Valley since 2002
Sorensen Design and Planning is a multifaceted Building Design and Town Planning company servicing Nelson Bay, Port Stephens, Newcastle, Central Coast and Sydney regions of NSW.
With an emphasis on sound building practices and a professional eye for detail, Sorensen Design and Planning can help turn your vision into reality. From urban dwellings, commercial spaces and home extensions, to town planning, rezoning applications and council consultations, we can deliver your development dreams.

Why Design With Sorensen Design?
No matter the size of the project or your budget at Sorensen Design & Planning we can provide the exact services you require on time and on budget. We'll fulfil the brief and work within your budget to bring your residential, commercial or industrial project to life. Our experienced team can handle all site conditions and coordinate with the relevant consultants to make sure you comply with all your statutory obligations. We'll take care of every aspect to ensure everything runs smoothly and your design is ready to build.
Whether you're starting from the ground up, are after a home extension to accommodate your growing family or need a new deck, garage or shed extension to make your home feel more spacious, our expert team can deliver your dream building, extension or house design. Newcastle, Central Coast, Port Stephens and Sydney locals from a range of backgrounds have seen their vision become reality through Sorensen Design.
We offer everything from minor and major renovation and alteration services, to house plans, duplexes and town planning, providing exceptional services at an affordable price. Ready to get started? Get in touch with our expert team today for help with your next project.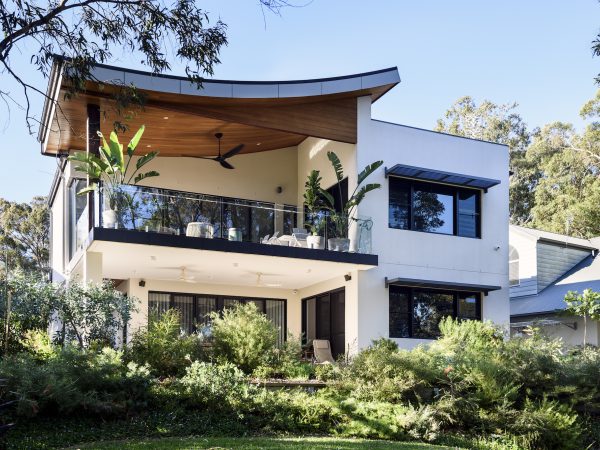 Exceptional house design plans, commercial spaces, industrial buildings and more
At Sorensen Design we provide a comprehensive range of design and planning services for a wide range of residential, commercial and industrial projects. We offer both renovation and new building services to suit your needs.
Residential Projects
Our Newcastle house design experts offer building designs and renovations for:

Single occupancy dwellings including single and multi-storey homes.

Multi-residential dwellings including duplex developments and dual occupancy dwellings.

Residential additions including granny flats, sheds, decks and garages.
Commercial & Industrial Projects
Our expert building designers can design a range of commercial and residential buildings and upgrades including:

Commercial and retail spaces including offices and shopfronts

SEPP65 (high-rise buildings) for a range of purposes

Multi-unit developments

Medical, health and dental spaces

Industrial spaces
See how your project will look with 3D photo montages
We offer clients a professional 3D photo montage of their building design work, which can be used to market the project as well as illustrating the end result. Just chat with our team for more details about our marketing images and photomontages, as well as bulk earthwork volumes and images.
Reports, statements, certificates and more
We go far beyond simply designing your building and can provide a range of associated services including:


Statements of environmental effects

BASIX certificates

Cost estimate reports

Bushfire reports

Complying development certificates

Shadow diagrams

Re-zoning applications

Master plans

Stakeholder/community consultations

Visual impact assessments

Site feasibility studies
When it comes to building and home design NSW locals trust Sorensen Design
Why choose us?
We have been established since 2002 and are multi-award winning building designers and town planners
We have been members of the Building Designers Association of Australia (BDAA) continuously since 2004
Our Director Adrian Sorensen is an accredited chartered building designer with the Building Designers of Australia Association (BDAA), with over 25 years of building design experience
Sorensen Design & Planning has twice been awarded residential builder of the year in the Housing Industry of Australia (HIA) Housing awards
We use licensed copies of archicad software, so we can produce high resolution 3D images of your project
All of our staff are fully qualified with multiple years of building design and town planning experience
We are a boutique company that services a wide area. However, we only take on a sufficient amount of clients to service them to the highest levels
We are familiar with all council requirements, lodging your development application (DA) on your behalf, as well as engaging all other sub consultants e.g. structural engineers and surveyors where required
Our most recent award proudly is the 2019 BDAA National Design Award Winner for New Residential Buildings over 450m2 and under $2500m2
Winner of numerous other BDAA awards for renovations, new houses, multi-residential design, dual occupancy, alterations and additions, as well as bathrooms, kitchens and interiors
We are passionate about what we do!
Get a Free Estimate
Whether you need our design services for a new home, commercial premises or anything else, we can do whatever you require.