Over 20 Years Experience
Multi-Award-Winning
Residential & Commercial Design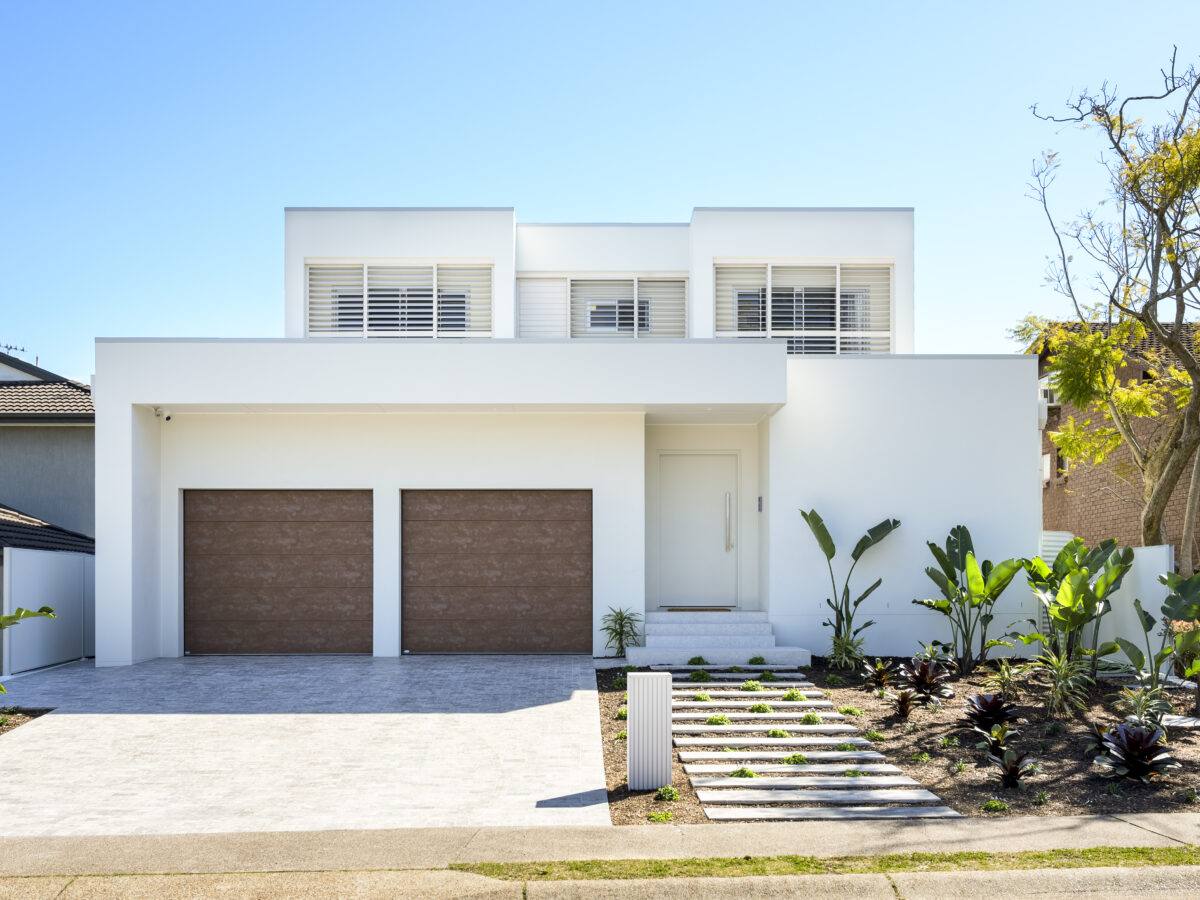 Construction Certificates NSW
Get a Construction Certificate in NSW with Sorensen Design & Planning
A Construction Certificate (CC) is an integral part of the design and construction process. It serves as a bridge between the conceptual design phase and the actual construction. Once a Development Application (DA) has been approved, the CC ensures that the detailed construction plans and specifications we've crafted are in line with the granted development consent and adhere to the relevant building codes and standards.
Sorensen Design & Planning can simplify the process of getting a Construction Certificate in NSW. With extensive knowledge of the Building Codes of Australia and close connections with local building professionals, obtaining a Construction Certificate is streamlined with Sorensen Design.
Contact us for a free quote and consultation now.
Why Design With Sorensen Design?
Sorensen Design & Planning is an accredited, locally owned and operated business offering beautiful building designs throughout Newcastle, the Hunter Valley, the Central Coast, and beyond.
With decades of experience, we can help with every step of the Development Application process, including Construction Certificates. Our team will prepare all the paperwork for a seamless application, ensuring your building project goes ahead as planned and on schedule.
We work with a network of local building professionals, including private certifiers, who will assess and inspect the Construction Certificate and provide approval as soon as possible.
Contact us for a free quote and consultation today!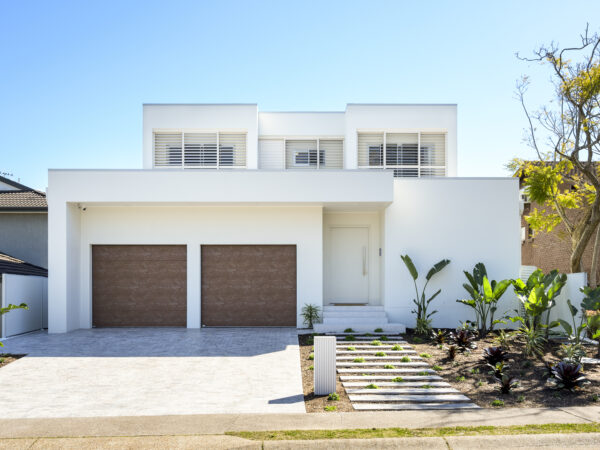 What is a Construction Certificate?
A Construction Certificate (CC) is a type of approval issued by a certifying authority, which confirms that the detailed construction plans and specifications of a development are consistent with the development consent previously granted and comply with the relevant building codes and standards.
It's an essential step in the building approval process in Australia.
Here's a breakdown of its purpose and significance:

Verification of Compliance: Before construction work begins, the Construction Certificate ensures that the proposed work complies with the Building Code of Australia (BCA) and any relevant Australian Standards.
Consistency with Development Consent: If a Development Application (DA) has been approved by the council, the Construction Certificate verifies that the detailed construction plans and construction reports align with this approval.
Legal Requirement: In New South Wales, it's illegal to commence construction without both a Development Consent (for developments that require it) and a Construction Certificate.
Issued by Certifying Authorities: A Construction Certificate can be issued either by a Principal Certifying Authority (either the local council or by an accredited private certifier), depending on the jurisdiction.
Pre-construction Requirement: Before any building work starts, the Construction Certificate must be obtained. This ensures that all construction is carried out according to the approved plans and relevant standards.

A Construction Certificate involves construction drawings, structural engineering, building specifications, council fees (if applicable), long service fees, and meeting the requirements of the Development Approval.
Once the Construction Certificate is submitted through the NSW Planning Portal and assessed and inspected by the Principal Certifying Authority, the Construction Certificate is issued, and work can begin!

FAQs about Construction Certificates in NSW
How long does it take to get a Construction Certificate in NSW?

The assessment, inspection, and determination period varies depending on the complexities of the building project. At Sorensen Design, we work with reliable and local private certifiers who can issue the Construction Certificate as soon as possible so building work can begin.



Do you have a schedule of fees?

No, our quotes are tailored to the area, the size and complexities of the job, and how much work is expected.



Do I need a NSW Construction Certificate for renovations?

It depends on the scope of the work. Any structural changes to the exterior of an existing building will require council approval.



Do I need any more certification for my new build?

At some stage, you will need to get a final Occupation Certificate issued by the local council or a private certifier. We can apply for an Occupation Certificate alongside the Development Application or Complying Development Certificate. Alternatively, you can apply for a standalone Occupation Certificate.

Can you recommend a local builder?

Absolutely. Once we have Development Approval, we can refer an experienced, reliable builder who can provide a quote for their services. We recommend having a builder on board during the Construction Certificate process so they can start building as soon as the Certificate is approved.
Why choose us?
We have been established since 2002 and are multi-award winning building designers and town planners
We have just been awarded the 2022 HIA Residential Design Award Winner!
We have just recognised as a finalist in the 2022 BDAA National Design Awards in the Multi-Residential Buildings Category, for our Burbong Street Dual Occupancy
We have been members of the Building Designers Association of Australia (BDAA) continuously since 2004
Our Director Adrian Sorensen is an open accredited chartered building designer with the Building Designers of Australia Association (BDAA), with over 25 years of building design experience
We use licensed copies of archicad software, so we can produce high resolution 3D images of your project
All of our staff are fully qualified with multiple years of building design and town planning experience
We are a dedicated and enthusiastic company that services a wide area. However, we only take on a sufficient amount of clients to provide service of the highest levels
We are familiar with all council requirements, lodging your development application (DA) on your behalf, as well as engaging all other sub consultants e.g. structural engineers and surveyors where required
Our most recent award proudly is the 2022 HIA Residential Design Award Winner!
Winner of numerous other BDAA awards for renovations, new houses, multi-residential design, dual occupancy, alterations and additions, as well as bathrooms, kitchens and interiors
We are passionate about what we do!
Get a Free Estimate
Whether you need our design services for a new home, commercial premises or anything else, we can do whatever you require.