Home Designs Nelson Bay
Creating beautiful home designs in Nelson Bay for over 20 years
Over 20 Years Experience
Multi-Award-Winning
Residential & Commercial Design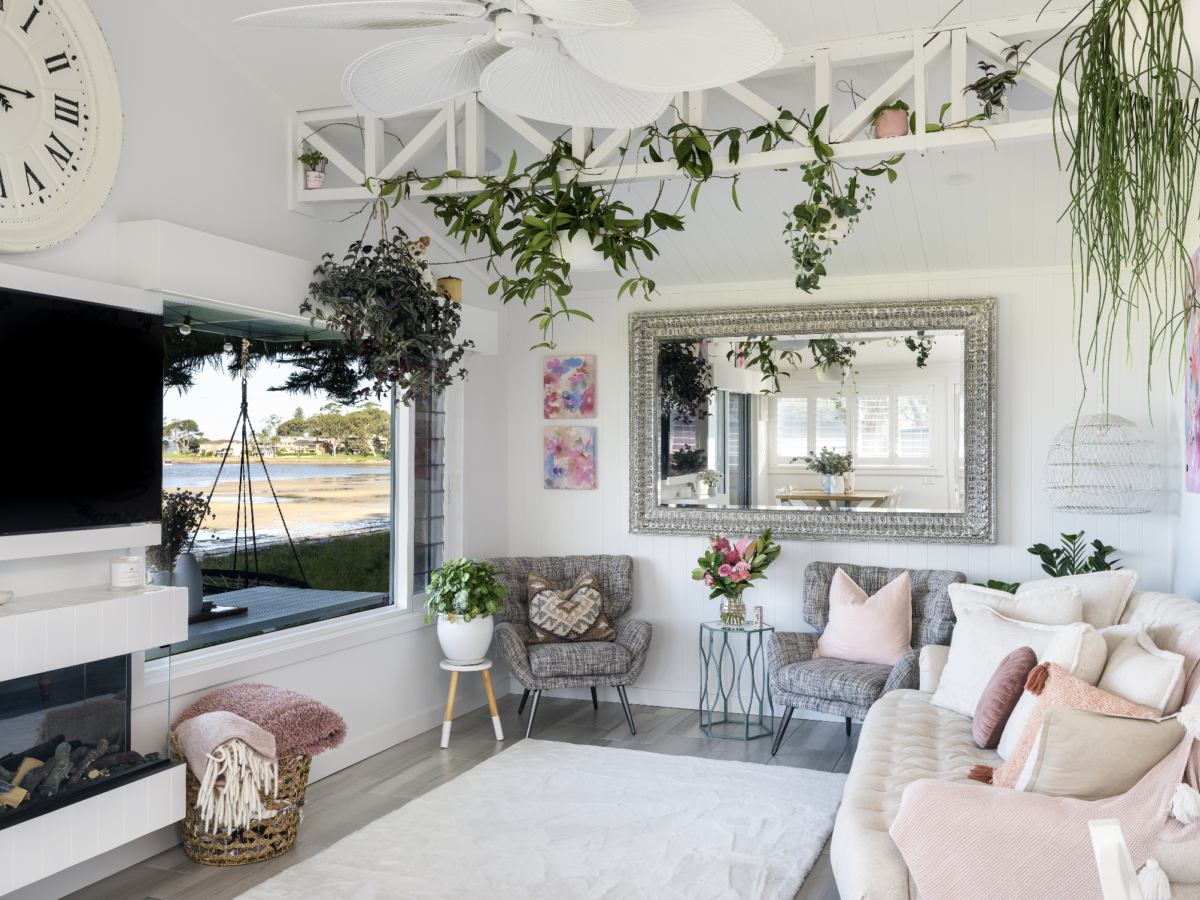 Award-winning home designs in Nelson Bay
We've come a long way since our humble beginnings in Nelson Bay.
Sorensen Design was established in a spare bedroom in Nelson Bay in 2002. Over the last two decades, we have grown to become the Nelson Bay home design specialists and expanded to Newcastle, the Central Coast, the Hunter Valley and Sydney.
We've built an experienced, creative team of building designers and construction specialists committed to achieving the best possible result for building projects of all kinds.
Whether you're looking for a fresh new home design or a professional team for a commercial project, no job is too big, too small, or too complicated for the team at Sorensen Design.
Get in touch and discover how we can help achieve your goals.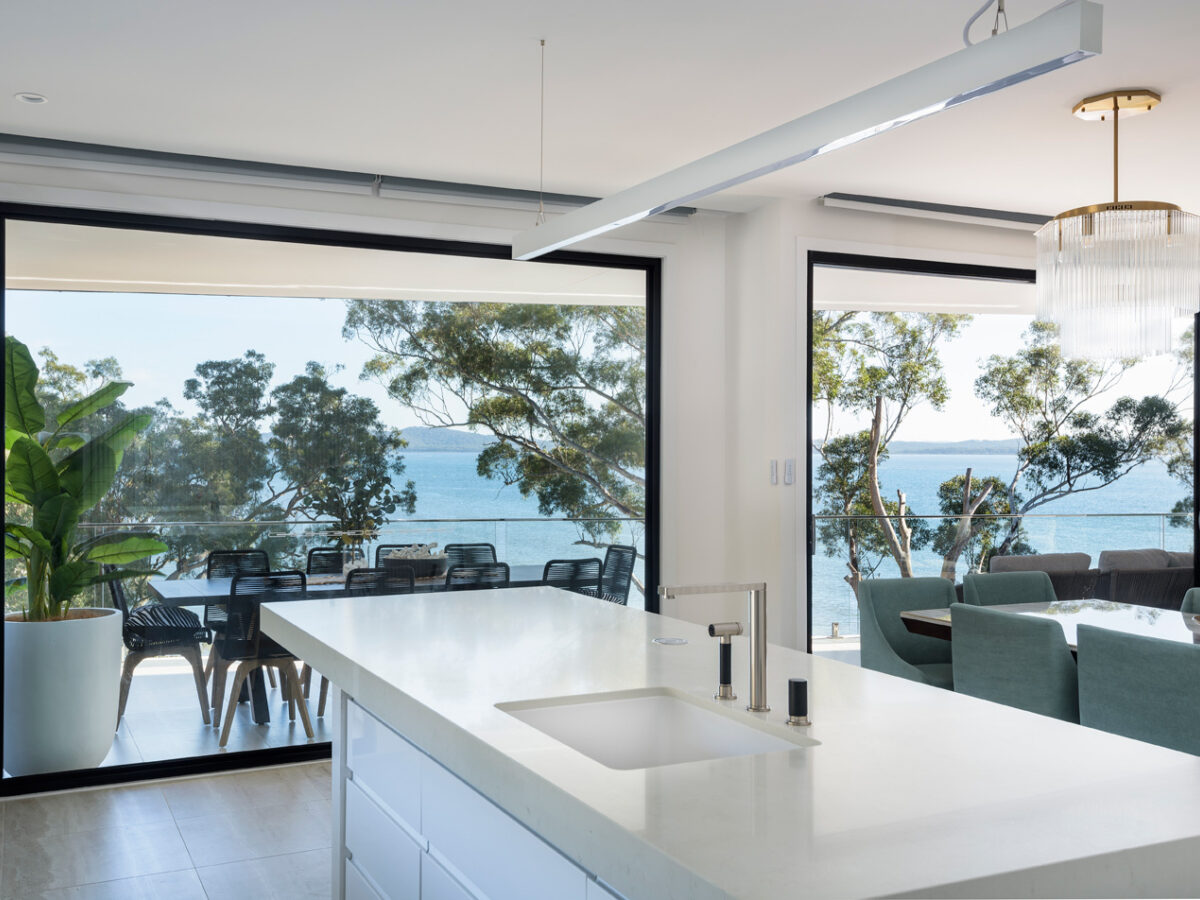 Why choose Sorensen for your new home design in Nelson Bay?
Sorensen Design & Planning are national award-winning building designers established in 2002. Choosing us to design your new home will be an enjoyable experience with a fantastic outcome — we take your wants and desires and produce new house plans for the home you've always dreamed of.
We take care of all council approvals and of all other consultants, e.g. structural engineers, certifiers and home energy ratings. You, as our client, only have to focus on your new home!
Our home and building designs have won multiple awards over the last two decades.
In 2019, Sorensen Design was awarded the Building Designers Association of Australia (BDAA) award for designing new residential buildings over 450m2 and under 2,500/m2. Plus, we've been the HIA Hunter Region Residential Building Designer of the Year twice!
You can rest assured knowing your building project is in good hands.
Our team of designers is your number-one choice when it comes to new home designs in Nelson Bay. We offer a full building service from design to planning, council approvals, and construction — we'll be with you every step of the way, providing full visibility over timelines, design choices and more.
Our team can take on projects of all shapes and sizes. For example, we can complete small home renovations and extensions, home designs in Nelson Bay and even large commercial projects. Just let us know about your unique needs, requirements, and sense of style, and we'll create the perfect design for your project.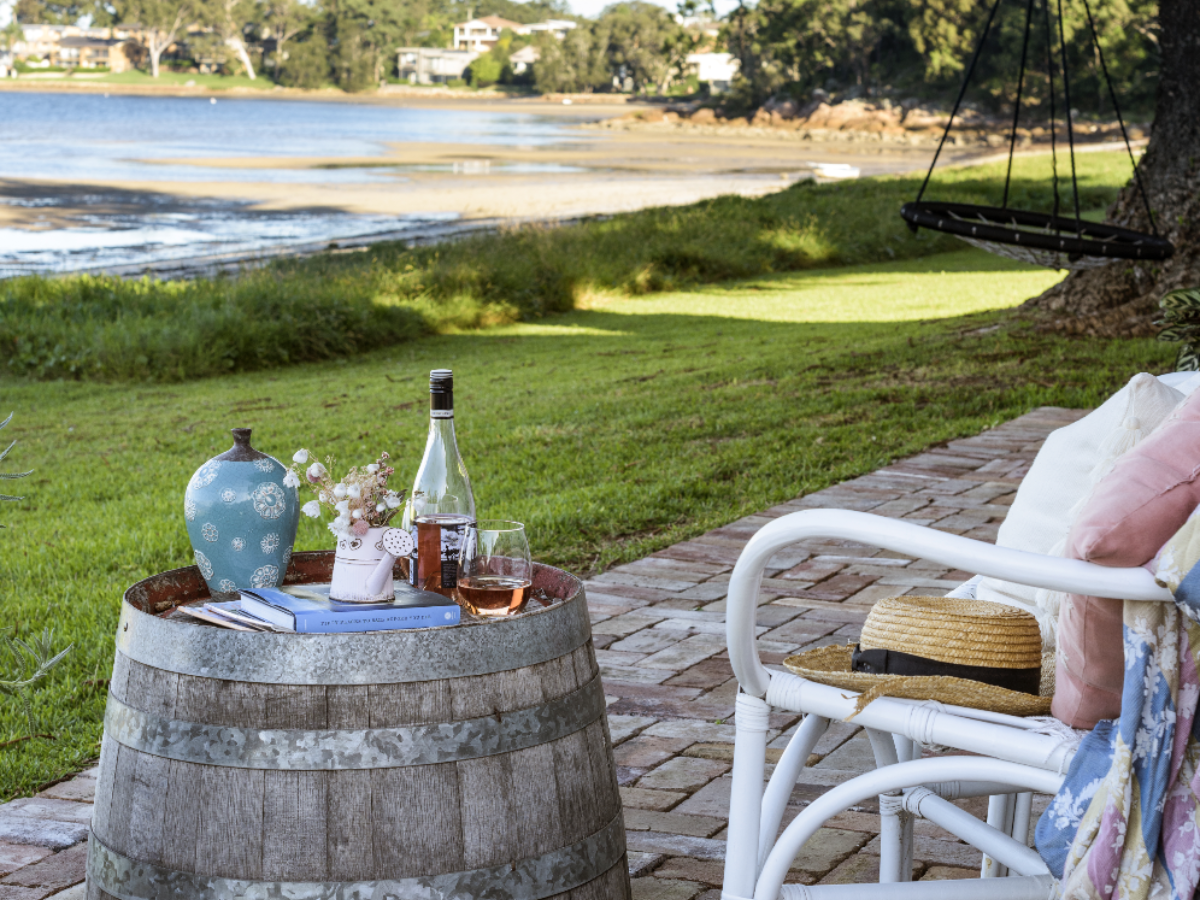 Town planning services in Nelson Bay
Along with award-winning house designs in Nelson Bay, we also provide expert town planning services — with new residential developments and commercial spaces popping up all the time, Sorensen Design has become the go-to building design and town planning specialist in the local area.
It's our goal to help the local area thrive and expand, while also keeping the natural environment front of mind. Sorensen Design is GreenSmart Accredited, meaning we are committed to minimising our environmental impact and achieving net environmental improvement for the environment.
Whether designing a brand new home, retail space or working on town planning for Nelson Bay, we will always keep the local environment at the forefront of our project.

Get in touch with our town planning specialists today!
What clients are saying
"I have used Sorensen Design for multiple projects in the Port Stephens area. From the inception of a project through to completion, Sorensen provides an incredible service. The entire team is extremely knowledgeable and ultra-professional. Thank you to Adrian, Madison, Scott and Mark for ensuring my projects become a reality."
— Daniel C.
"I would highly recommend the team at Sorensen Design. Adrian and Scott were sensitive to the heritage requirements of this property and were a pleasure to work with. The brief was far from straightforward, but their professionalism, expertise and hard work ensured it ran smoothly. We couldn't be happier with their design for the original building as well as the contrasting modern addition. Thank you!"
— Jane W.
FAQs about our new home designs in Nelson Bay
After submitting a quote or contact request online, our team will be in touch to discuss your building requirements and design aspirations. The next step is to book a site inspection before drawing up the designs. We will complete an in-depth block analysis, including the slope, soil type, width and length, and any environmental factors that may hinder the project. We do this to determine what is achievable on the block.
If you would like us to complete a renovation or extension project, we will also examine the structural integrity and history of the existing building. We offer the utmost respect and care for heritage-listed buildings to ensure we preserve the historical and cultural value of the property.
Then it's on to drawing up the designs and gaining council approval for construction to begin! We will communicate with all other parties (e.g. building certifiers, council representatives) on your behalf.
It depends on the project type, the scale and the complexity of the project. No two projects are ever the same — however, we will be able to provide a timeframe after we have completed a site inspection, completed the design and booked various subcontractors and consultants to complete the build. We will keep your schedule in mind throughout the process without compromising quality.
It's not uncommon for our client's design aspirations to venture over budget, which is why communication is key during the planning process. During our initial consultation, we will discuss your design requirements, what "the dream" is and what kind of budget we have to work with. After the site inspection, we can provide a realistic estimate of costs to complete the project.
If the estimate is over your preferred budget, our team will provide solutions and recommendations to make sure you receive the result you desire.
Contact us for a stunning home design in Nelson Bay
At Sorensen Design, no project is too big, too small or too complex. Our designers will approach the project with the utmost professionalism and attention to detail, ensuring you feel confident with the building and design process from day one.
We only take on a certain number of clients to ensure we give your home-building project the attention it deserves.
Contact us for a free quote and consultation — alternatively, get in touch for more information about our range of services. We would be happy to provide expert recommendations and advice to ensure you reach your home-building goals.
Benefits of designing your home with Sorensen Design
Multifaceted Building Design
Affordable Options
3D Photo Montage Function
Multiple Locations
Trustworthy & Dedicated Specialists
Onsite Inspections
Custom Designs
Award-Winning Team
Make An Enquiry To Find Out More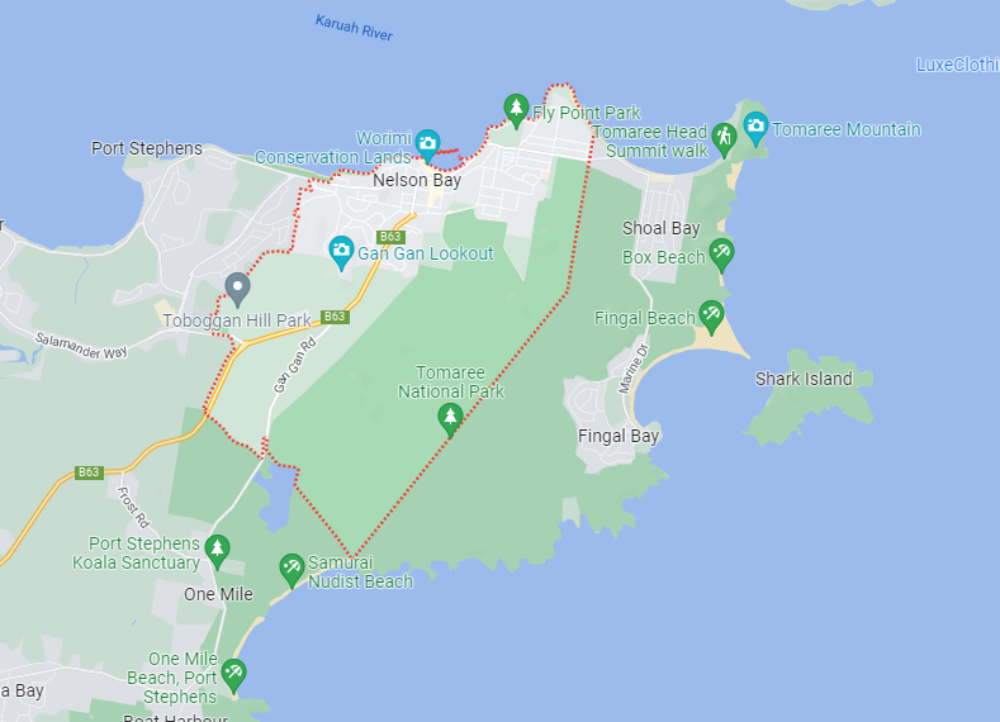 Where We Service in Nelson Bay
We service Sydney, Newcastle, the Hunter Valley, Port Stephens and Lake Macquarie. Contact us today to find out how Sorensen Design can help with your project.
Get a Free Estimate
Whether you need our design services for a new home, commercial premises or anything else, we can do whatever you require.