Over 20 Years Experience
Multi-Award-Winning
Residential & Commercial Design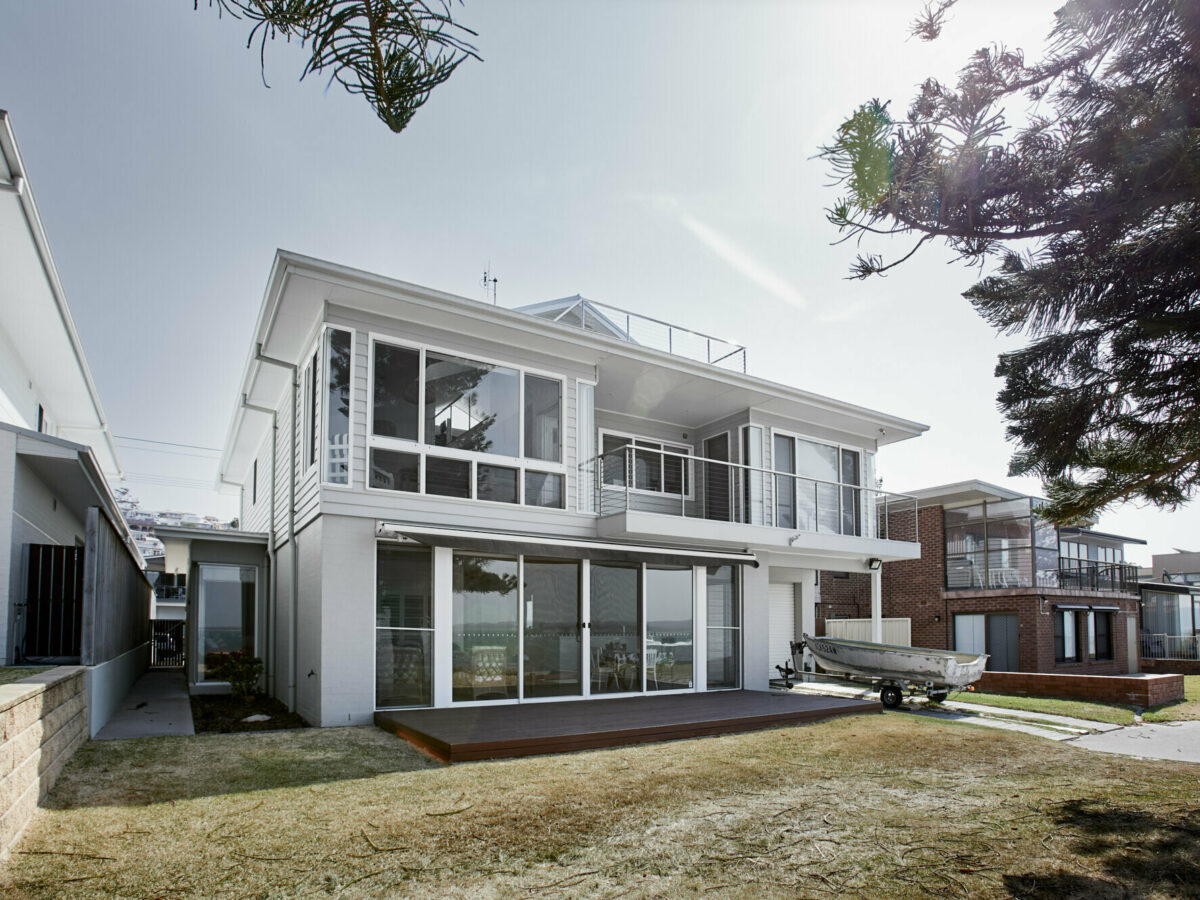 Town Planning NSW
Delivering excellent urban and town planning in Newcastle, the Central Coast, the Hunter Valley and beyond
Applying sound social, design and engineering practices to the requirements of urban, suburban and rural environments, at Sorensen Design and Planning we possess urban planning expertise unparalleled in the Port Stephens, Newcastle, Sydney and Central Coast areas.
Our passionate team of town planners have unequalled experience in the collaborative processes of council consultation and development applications. We apply a strategic and sustainable outlook to the reactivation of town centres, commercial complexes, residential spaces and recreation areas. At Sorensen Design we strive to bring an ethical and environmentally conscious edge to the challenges municipalities face with population growth and the required infrastructure.

Get in touch today to arrange your free consultation and quote.
Why Design With Sorensen Design?
At Sorensen Design we've been producing award-winning building designs and town plans since 2002 and our expert team of town planning consultants and designers has been responsible for some truly inspiring pieces of urban planning. From breathing new life into decaying town centres to designing innovative commercial complexes, environmentally conscious residential areas and recreation spaces, our creative and talented team can do it all.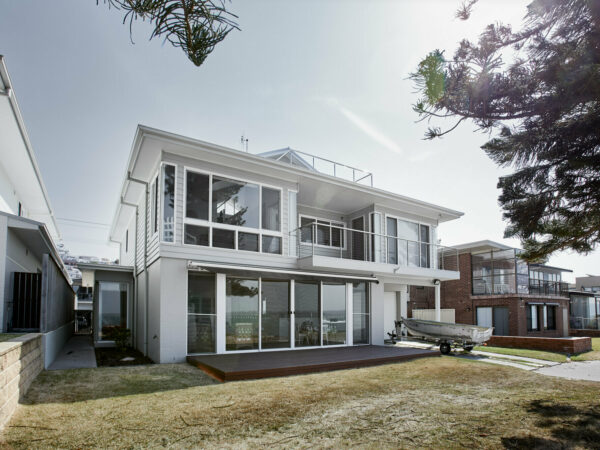 Innovative town planning solutions
With in-depth experience in urban planning and design, we can easily handle all required on-site inspections and liaise with inspectors, certifiers and councils to streamline the design process and deliver your project on time. Designed for life, planned for the future, our town planning and urban designs are created with functional, aesthetic, ethical and environmental considerations rolled seamlessly into one cohesive design that meets all your requirements. For affordable excellence in town and urban planning, choose Sorensen Design.

Comprehensive and affordable urban planning services that go above and beyond
At Sorensen Design we don't compromise on quality. Our urban planners will deliver innovative, unique designs that tick all the boxes while working within your budget. Our expert town planning consultants are experienced at bringing together design, function and sustainability to create attractive and innovative urban spaces, recreation areas, commercial precincts and more.
We pride ourselves on providing efficient and prompt services with detailed same day quotations available and quick turnarounds on our town planning designs. We're genuinely passionate about creating exceptional urban plans and designs and our skilled design team will gladly bring your vision to life. To find out more or start your urban planning project get in touch today. Our town planning consultants will gladly work with you to come up with a stunning design that works to your budget and requirements.

3D town planning visualisations
Using the latest 3D design software and tools, our town planning consultants will create a detailed visualisation of your project. You'll be able to see both high-resolution 3D images of your town planning project as well as an immersive 3D walkthrough of your project, allowing you to get a true-to-life vision of your finished project.

Ready to get started? Get in touch today to arrange a consultation with our expert town planning consultants
Why choose us?
We have been established since 2002 and are multi-award winning building designers and town planners
We have been members of the Building Designers Association of Australia (BDAA) continuously since 2004
Our Director Adrian Sorensen is an accredited chartered building designer with the Building Designers of Australia Association (BDAA), with over 25 years of building design experience
Sorensen Design & Planning has twice been awarded residential builder of the year in the Housing Industry of Australia (HIA) Housing awards
We use licensed copies of archicad software, so we can produce high resolution 3D images of your project
All of our staff are fully qualified with multiple years of building design and town planning experience
We are a boutique company that services a wide area. However, we only take on a sufficient amount of clients to service them to the highest levels
We are familiar with all council requirements, lodging your development application (DA) on your behalf, as well as engaging all other sub consultants e.g. structural engineers and surveyors where required
Our most recent award proudly is the 2019 BDAA National Design Award Winner for New Residential Buildings over 450m2 and under $2500m2
Winner of numerous other BDAA awards for renovations, new houses, multi-residential design, dual occupancy, alterations and additions, as well as bathrooms, kitchens and interiors
We are passionate about what we do!
Get a Free Estimate
Whether you need our design services for a new home, commercial premises or anything else, we can do whatever you require.