Over 20 Years Experience
Multi-Award-Winning
Residential & Commercial Design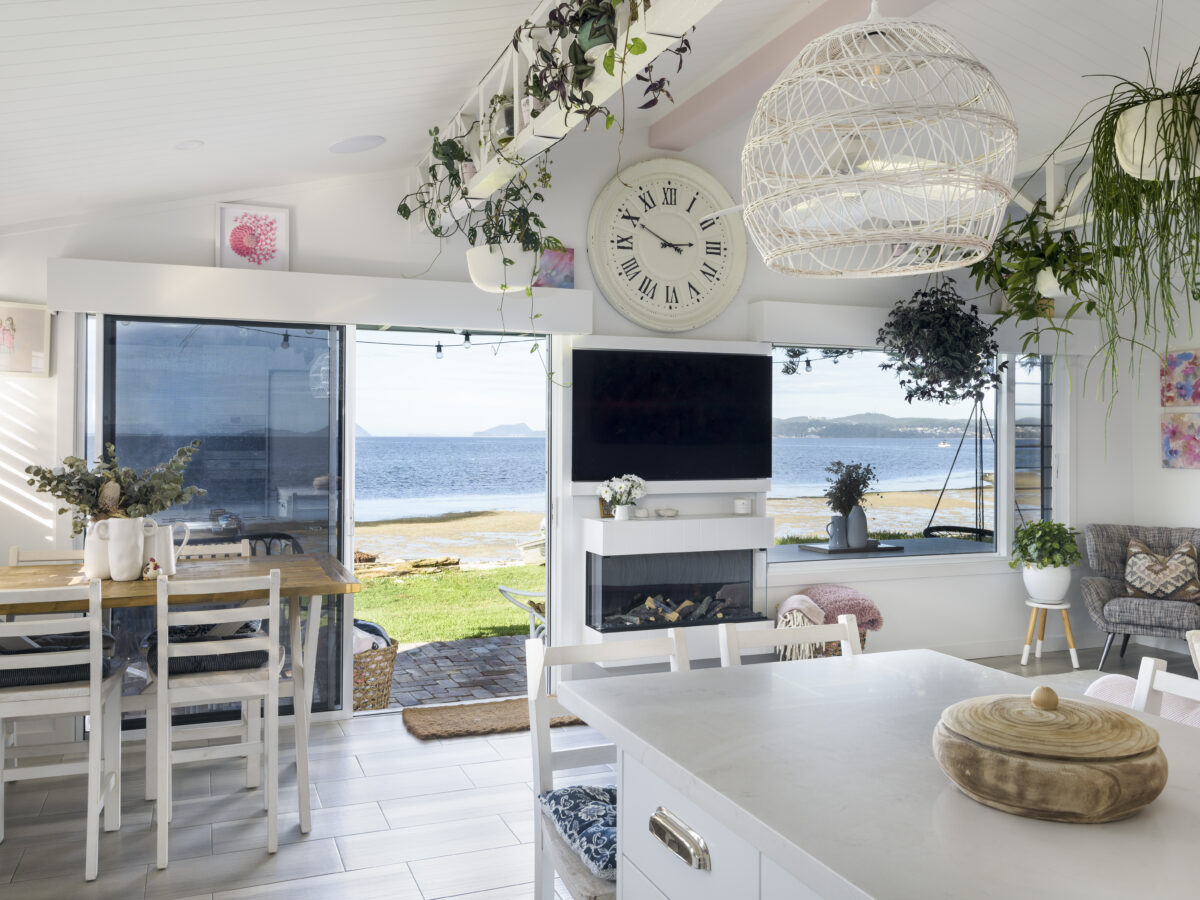 Town Planning NSW
Delivering excellent urban and town planning in Newcastle, the Central Coast, the Hunter Valley and beyond
At Sorensen Design & Planning, we possess urban planning expertise unparalleled in the Port Stephens, Newcastle, Sydney and Central Coast areas. Applying sound social, design and engineering practices to the requirements of urban, suburban and rural environments, our passionate team of town planners has unequalled experience in the collaborative processes of council consultation and development applications.
Our town planning team applies a strategic and sustainable outlook to reactivating town centres, commercial complexes, residential spaces and recreation areas. We strive to bring an ethical and environmentally conscious edge to the challenges municipalities face with population growth and the required infrastructure.
Get in touch today to arrange your free consultation and quote. Our team will provide strategic design and planning advice to ensure you achieve your creative vision.

Why Design With Sorensen Design?
At Sorensen Design, we've produced award-winning building designs and town planning services since 2002.
Our expert team of town planning consultants and designers has been responsible for some truly inspiring infrastructure projects — from breathing new life into decaying town centres to designing innovative commercial complexes, environmentally conscious residential areas and recreation spaces, our creative and talented team can do it all.
Sorensen Design can handle all strategic planning requirements for your location, including the lodgement and approval of the Development Application and Construction Certificate. We have close connections with experienced private certifiers and local councils, ensuring you have a trusted Principal Certifying Authority on your site. Our town planners will ensure you meet all legislative requirements and receive a beautiful, functional public building.
For town planning consultants with extensive experience and a drive for success, contact the team at Sorensen Design. We offer town planning services throughout Newcastle, Lake Macquarie, the Central Coast, Port Stephens, Maitland, Sydney and the Hunter Region.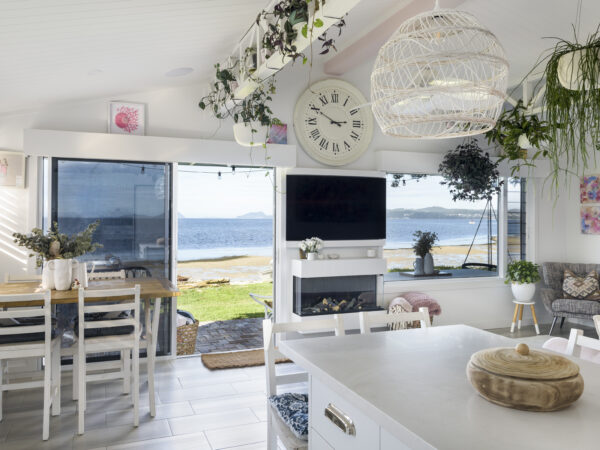 Innovative town planning in NSW
With in-depth experience in urban planning and design, we can easily handle all required on-site inspections and stakeholder engagement, including liaising with inspectors, private certifiers and local government. We aim to streamline the design and planning approvals process, ensuring your project is delivered on time, on budget, and on brief.
Designed for life and planned for the future, our town planning and urban designs are created with functional, aesthetic, ethical and environmental considerations rolled seamlessly into one cohesive design that meets all your requirements.
Plus, we pride ourselves on providing fast and efficient service with detailed same-day quotations and quick turnarounds on our town planning designs. We're genuinely passionate about town planning in NSW, and our skilled design team is on hand to bring your vision to life.
Contact us for town planning in Newcastle, Sydney, the Central Coast, and beyond. We offer obligation-free consultations and quotes.

3D town planning visualisations
At Sorensen Design, we take a unique approach to town planning with ArchiCAD's 3D building design software. This cutting-edge tool allows us to deliver stunning and customised plans for our clients.
With ArchiCAD's innovative features, we can go beyond traditional design methods. We provide high-resolution 3D images that not only showcase the beauty of your design but also offer a realistic walkthrough experience. Before construction begins, you can immerse yourself in the design, exploring every detail of the layout, textures, colours, materials, and finishes.
Our collaborative process ensures that your vision is fully realised. You can make changes and adjustments, ensuring the final design meets your expectations exactly.
We are committed to delivering high-quality workmanship and a seamless design experience, making your ideas a tangible reality.
FAQs about our strategic planning & design process
How do your town planning specialists address sustainability and environmental concerns?

We consider eco-friendly practices, energy efficiency (e.g. renewable energy sources), green spaces, and the preservation of natural resources. By promoting public transportation, bike lanes, and walkable neighbourhoods, we can even reduce your town's carbon footprint and improve overall environmental health.



Is urban design different from town planning?

Urban design is a branch of town planning that focuses on the aesthetics, functionality, and overall visual appeal of urban spaces. It deals with the layout, architecture, landscaping, and infrastructure elements that shape the look and feel of cities and towns.



What is the process of working with your town planners in Newcastle?

The process starts with a consultation with you and your related stakeholders, ensuring we have a comprehensive understanding of the project requirements and your creative ideas.

Before we begin drafting our initial designs, our team will complete a thorough site inspection so we can tackle the unique challenges of the site and consider the environmental effects of the development.

From here, we will begin drafting the designs based on the brief provided and deliver 3D designs for your approval. These drafts can be edited and tweaked to ensure you receive the ideal solution for your location.

We also offer project management throughout the process, including liaising with private certifiers and local councils. We will handle the preparation and lodgement of your Development Approval and Construction Certificate, so you can focus on the more enjoyable aspects of the project.



Can you assist with residential flat buildings and apartments?

Yes, we specialise in the planning and development of dual occupancies and other Class 2 (Medium Rise) buildings, e.g. apartments. Sorensen Design is one of few Class 2 Accredited Building Designers in NSW, meaning we can deliver compliant designs that are both functional and aesthetically pleasing.
Ready to get started? Get in touch today to arrange a consultation with our expert town planning consultants
Why choose us?
We have been established since 2002 and are multi-award winning building designers and town planners
We have just been awarded the 2022 HIA Residential Design Award Winner!
We have just recognised as a finalist in the 2022 BDAA National Design Awards in the Multi-Residential Buildings Category, for our Burbong Street Dual Occupancy
We have been members of the Building Designers Association of Australia (BDAA) continuously since 2004
Our Director Adrian Sorensen is an open accredited chartered building designer with the Building Designers of Australia Association (BDAA), with over 25 years of building design experience
We use licensed copies of archicad software, so we can produce high resolution 3D images of your project
All of our staff are fully qualified with multiple years of building design and town planning experience
We are a dedicated and enthusiastic company that services a wide area. However, we only take on a sufficient amount of clients to provide service of the highest levels
We are familiar with all council requirements, lodging your development application (DA) on your behalf, as well as engaging all other sub consultants e.g. structural engineers and surveyors where required
Our most recent award proudly is the 2022 HIA Residential Design Award Winner!
Winner of numerous other BDAA awards for renovations, new houses, multi-residential design, dual occupancy, alterations and additions, as well as bathrooms, kitchens and interiors
We are passionate about what we do!
Get a Free Estimate
Whether you need our design services for a new home, commercial premises or anything else, we can do whatever you require.