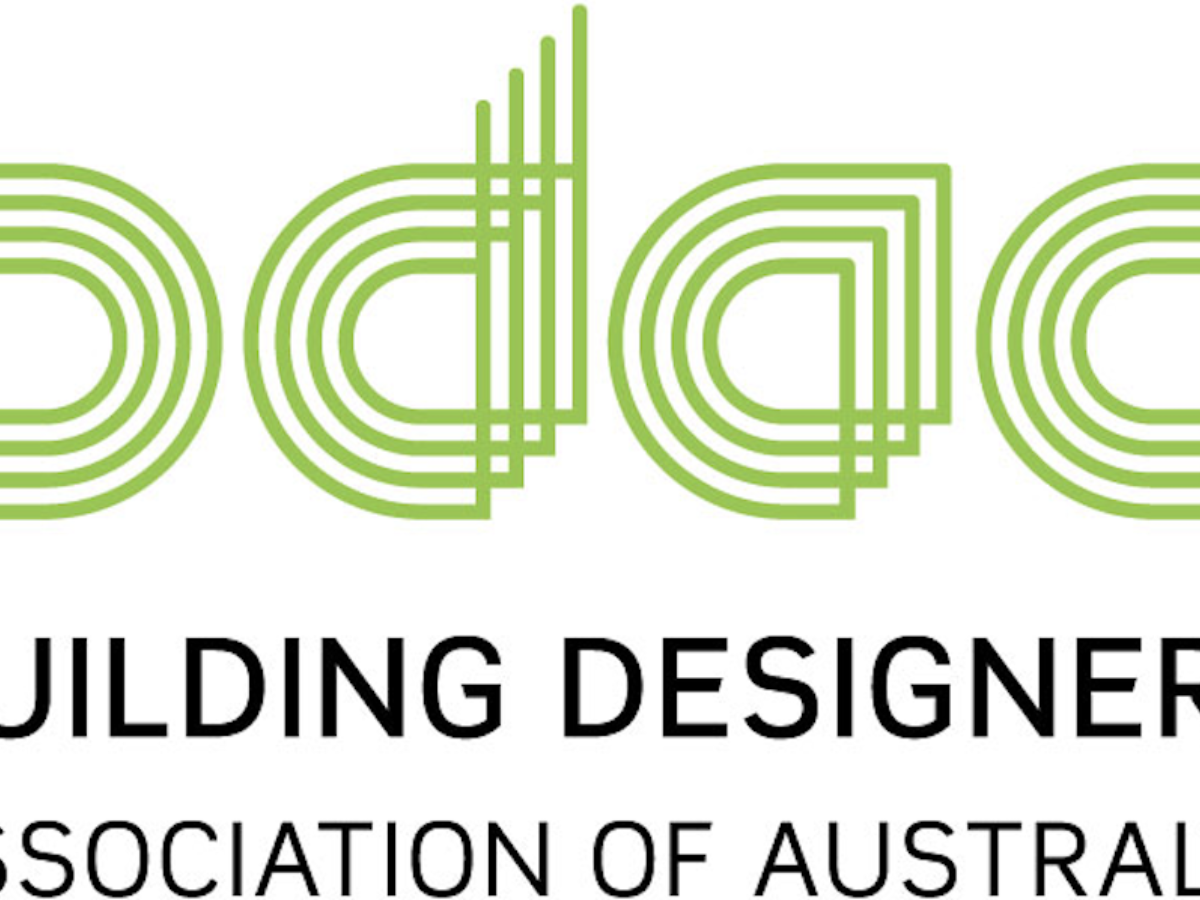 BDAA 2022 National Design Award Finalist!
Nov 4, 2022

We are so thrilled to announced we were Finalist in the Building Designers Association of Australia National Design Awards 2022 in the Multi-Residential Buildings category for our Burbong Street Dual Occupancy, VUE!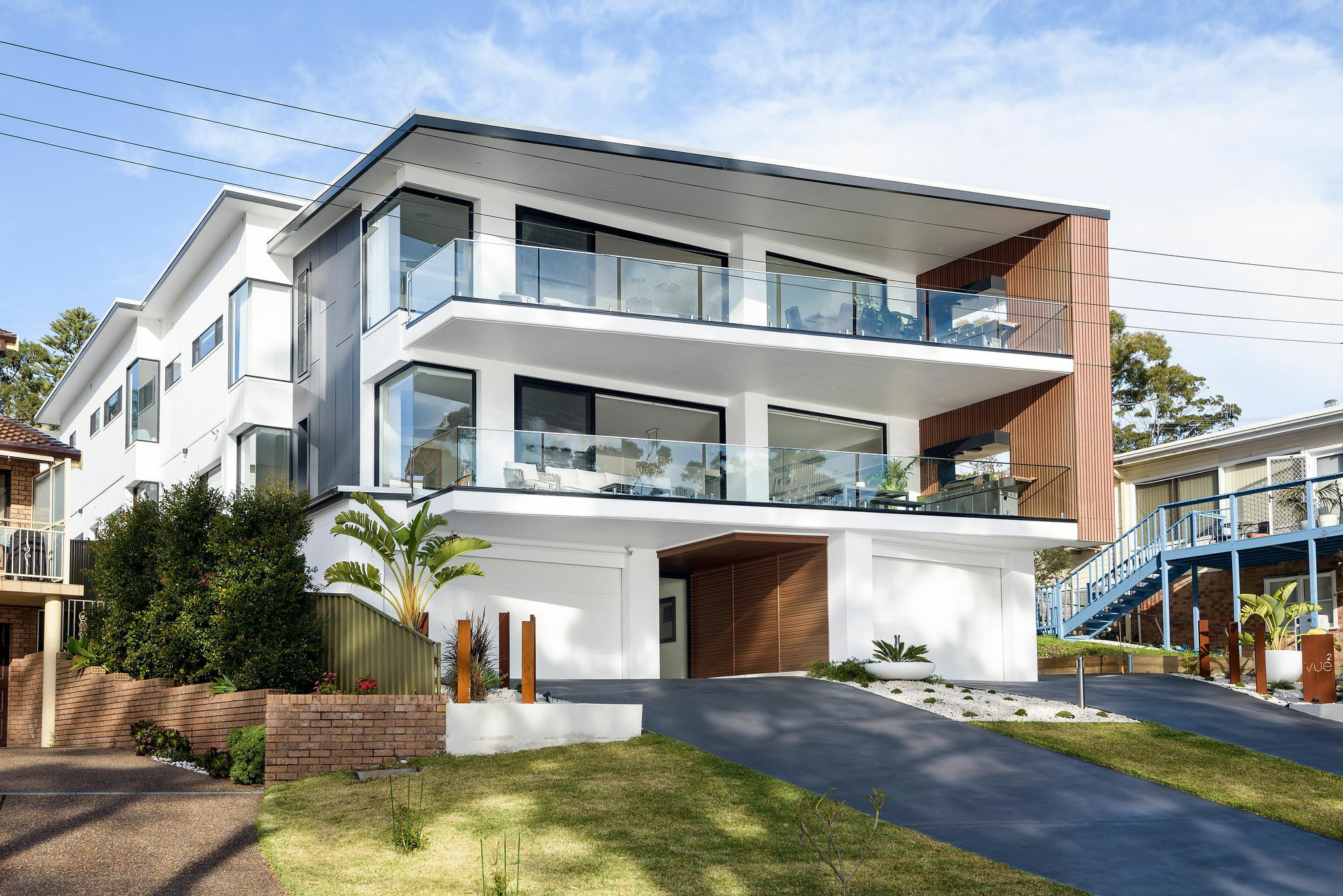 We are Open Chartered Accredited Designers with the BDAA and have been members since 2004. We are so proud to have been recognised in this years National Awards.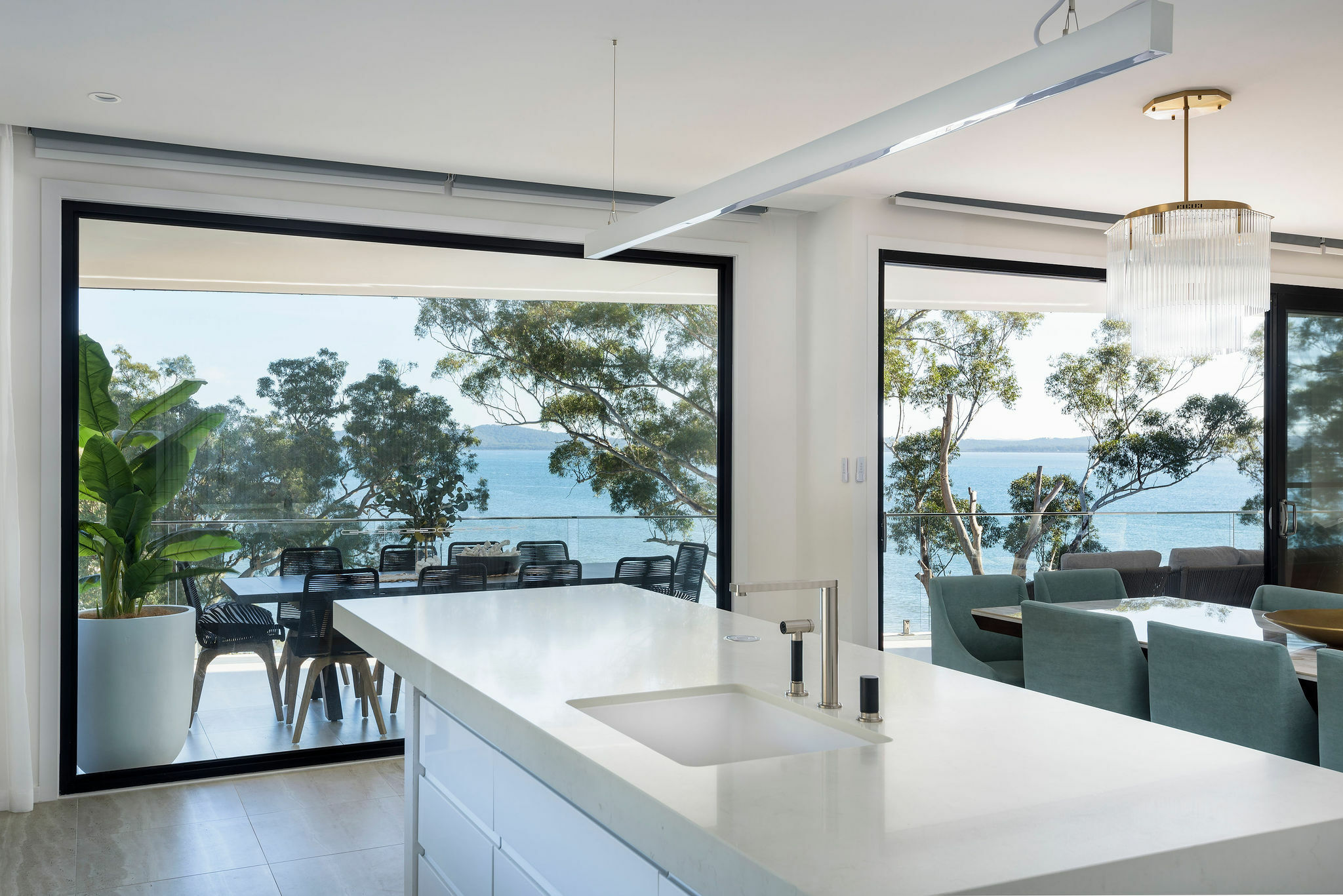 Design Brief
A modern functional dual occupancy catering for a large family unit is to be created looking over the fabulous water ways of Port Stephens. Two apartments were to be set above large functional garage spaces, with each unit occupying its own level. Four large bedrooms, large open functional living kitchen and dining that would flow out onto a large entertaining deck. Second living area located to the rear of the property would serve as media room as well as enabling cross ventilation, to cater for generational extended family.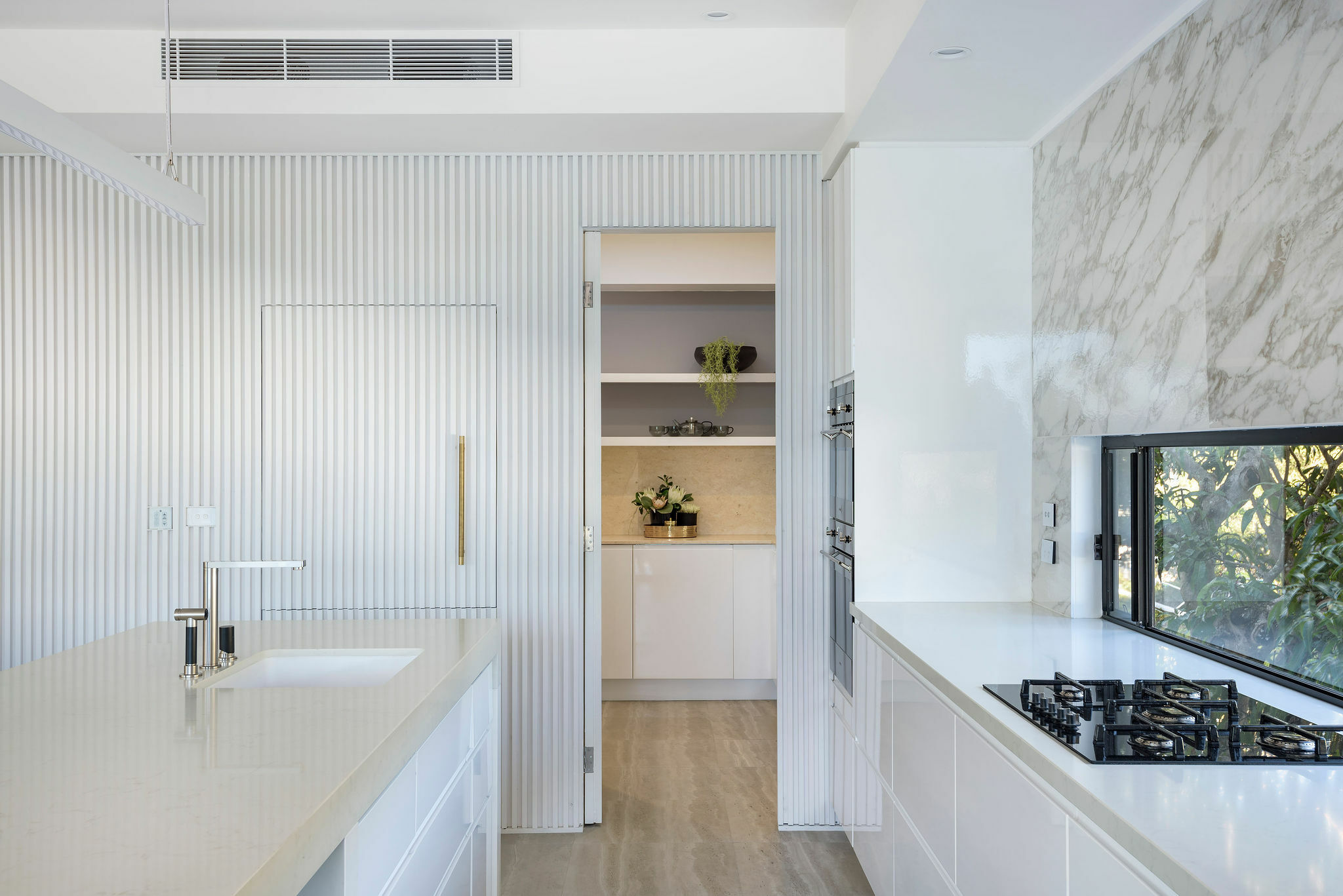 Design Solution
The moderate rise, up slope from the road was over come by a slightly angled driveway and large garaging was provided side by side. A central entry and lift and stairwell provides a warm welcome on the lower level between the garages. The apartments were orientated to the northwest and the large balconies were shaded to protect from the harsh summer sun. Apart from the spectacular views form the main living area, views were provided from two of the four large bedrooms via silicon glass and a slight protrusion on the north façade. A modern stylish design has featured throughout the property and will be enjoyed by the generations to come.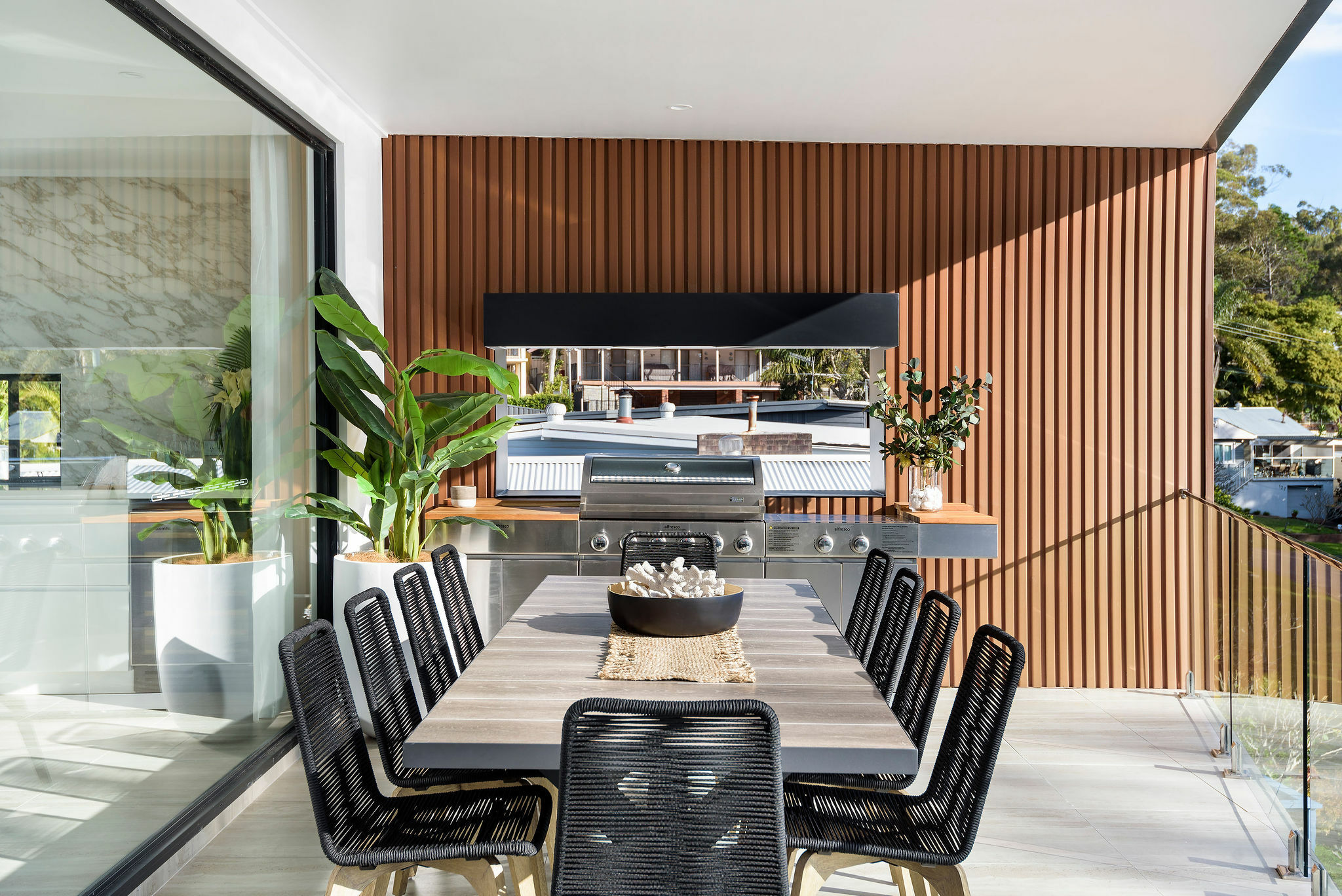 Design: @sorensendesign
Construction: @bakkerhomes
Photography: @atelier_photography
Accomodation bookings: @nelsonbaybeachhouse_the_vue
Get a Free Estimate
Whether you need our design services for a new home, commercial premises or anything else, we can do whatever you require.