Over 20 Years Experience
Multi-Award-Winning
Residential & Commercial Design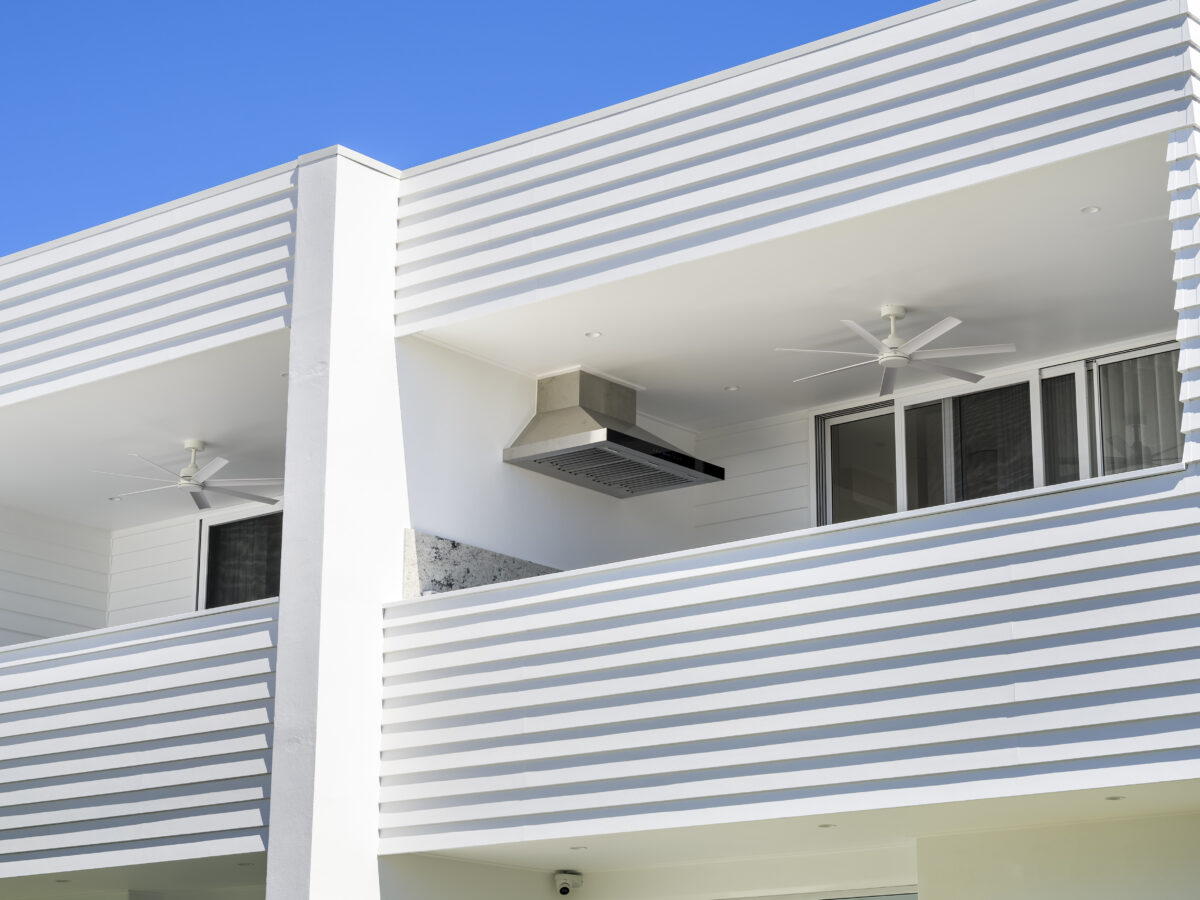 Duplex Designs Newcastle
Creators of stylish, functional duplex designs in Newcastle
Thinking of building an investment property in Newcastle? We recommend investing in a duplex design. A solid investment, a duplex can increase in value and provide high rental yields for a much lower price than a detached house. Plus, by subdividing and servicing each of the properties individually, you can customise them to meet the needs of your tenants and increase the potential value.
At Sorensen Design & Planning, we've been creating stylish duplex designs in Newcastle for over 20 years. Our director Adrian Sorensen is an accredited professional chartered building designer with the BDAA and has structural engineering qualifications to ensure your duplex looks sensational and structurally sound. Our practice is also Class 2 Accredited under the NSW Design & Building Practitioner Act, therefore we have the thorough expertise and years of experience to design your new dual occupancy!
Contact us for same-day quotations and expert advice about the cost and practicalities of your duplex design in Newcastle!
Why Design With Sorensen Design?
Sorensen Design & Planning was established in a spare bedroom in 2002. Two decades later, Sorensen Design is one of the leading designers of duplexes in Newcastle, Lake Macquarie, the Hunter Valley, the Central Coast and beyond!
Our success has come from our exceptional responsiveness, fast work and contemporary designs. Our team is professional and accommodating, ensuring the design process is simple, stress-free and enjoyable. We take care of all council approvals and communication with our consultants like structural engineers, private certifiers and home energy rating officials. As our client, all you need to do is focus on your new duplex design in Newcastle!
Contact us for an obligation-free consultation. We offer same-day quotes so that you can start the design and building process sooner rather than later.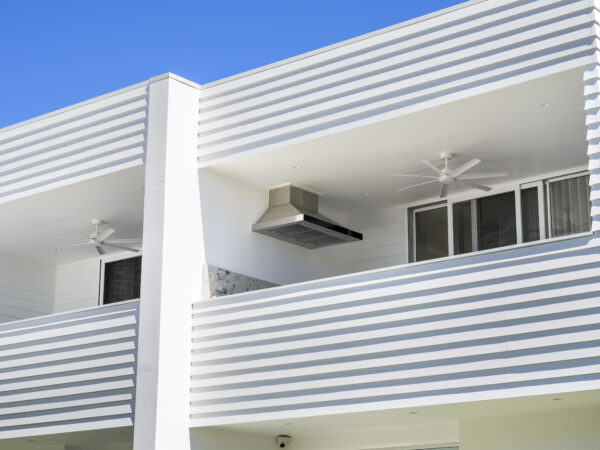 Benefits of building a duplex
A duplex is a dual occupancy dwelling on one block of land with two separate living quarters and separate entrances for two sets of occupants. Dual occupancy homes come with a huge range of benefits, whether you're planning to live in the duplex or rent it out for additional income.
Ideal for downsizing
Once your children have grown up and flown the nest, you might feel like you're not utilising all of the space in your family home anymore.
Rather than selling and downsizing to a smaller house, we recommend investing in a duplex home — not only will you have a contemporary open-plan home with lots of space for friends and family, but you will also have a rental property on the other side to contribute to your retirement nest egg.
Ideal for first-home buyers
Are you a first-home buyer thinking of building instead? A duplex might be the perfect solution! You'll have a new house on one side and another home to rent out on the other, creating a steady stream of income to help pay off your mortgage. It'll also save you the hassle of living with roommates in your own home.
Ideal for investing
As you can see, duplex homes are an excellent investment. You can fit two homes on one narrow block of land and get double the return as a single dwelling — plus, you can choose to either rent out the second dwelling or sell it completely to make a profit.
Ideal for multigenerational living
If you have elderly family members who need extra care and attention or teens who need their own space, a duplex can be a major asset for your family. Your family members can have their own living space, and you will essentially be neighbours, so you can keep an eye on them and be there to help in the event of an emergency.
Contact us for help designing your dream home or investment property
At Sorensen Design & Planning, we're the experts when it comes to duplex designs in Newcastle — whether your plan needs to be side-by-side or dual occupancy, we can manage the entire project from concept to building. Contact us for a same-day quotation — let's start the building process now!
3D building software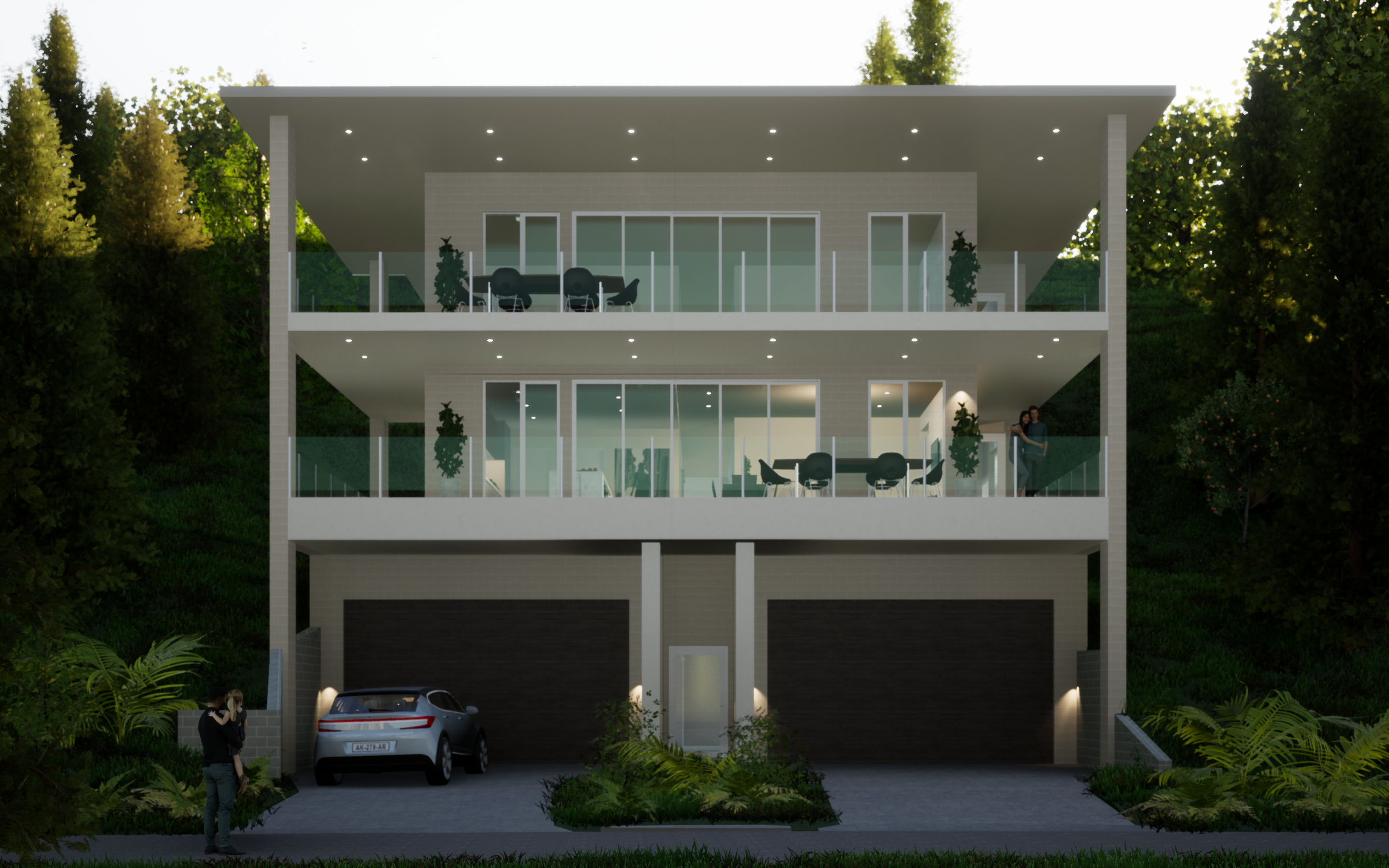 We utilise ArchiCAD's 3D building design software to deliver stunning dual-living designs for our clients.
This innovative software allows us to design, visualise, document, edit and deliver new duplex plans in the form of high-resolution 3D images — we can even provide a walkthrough of your dream home or investment before we have even begun construction. You can see the high-quality workmanship, textures, colours, materials and finishes and make changes before a single brick has been laid.

FAQs about our duplex designs in Newcastle
How much does it cost to design a duplex?

The cost of a duplex design varies based on the size and complexity of the project, which is why we quote each project individually once we have discussed the brief with you. You will be aware of the project's design and related town planning fees from day one — we are very transparent about our pricing, so you won't have to worry about unexpected costs down the line.

We also engage relevant external consultants throughout the process and refer you to estimators/builders to provide project construction costs. Contact us for a free fee proposal today.


What other services do you offer?

Not sold on building a duplex? We also offer a range of other services and building types, including new home designs and granny flats.


How long will the project take to complete?

This will depend on the size and scope of the project, as well as the number of changes required from the client. However, we strive to provide fast, thorough and efficient design services so that you can review the concept plans as soon as possible. Contact us for more information about our designs in the Newcastle region, the Hunter Valley and Central Coast, Nelson Bay, Port Stephens, and New South Wales.
Why choose us?
We have been established since 2002 and are multi-award winning building designers and town planners
We have just been awarded the 2022 HIA Residential Design Award Winner!
We have just recognised as a finalist in the 2022 BDAA National Design Awards in the Multi-Residential Buildings Category, for our Burbong Street Dual Occupancy
We have been members of the Building Designers Association of Australia (BDAA) continuously since 2004
Our Director Adrian Sorensen is an open accredited chartered building designer with the Building Designers of Australia Association (BDAA), with over 25 years of building design experience
We use licensed copies of archicad software, so we can produce high resolution 3D images of your project
All of our staff are fully qualified with multiple years of building design and town planning experience
We are a dedicated and enthusiastic company that services a wide area. However, we only take on a sufficient amount of clients to provide service of the highest levels
We are familiar with all council requirements, lodging your development application (DA) on your behalf, as well as engaging all other sub consultants e.g. structural engineers and surveyors where required
Our most recent award proudly is the 2022 HIA Residential Design Award Winner!
Winner of numerous other BDAA awards for renovations, new houses, multi-residential design, dual occupancy, alterations and additions, as well as bathrooms, kitchens and interiors
We are passionate about what we do!
Get a Free Estimate
Whether you need our design services for a new home, commercial premises or anything else, we can do whatever you require.