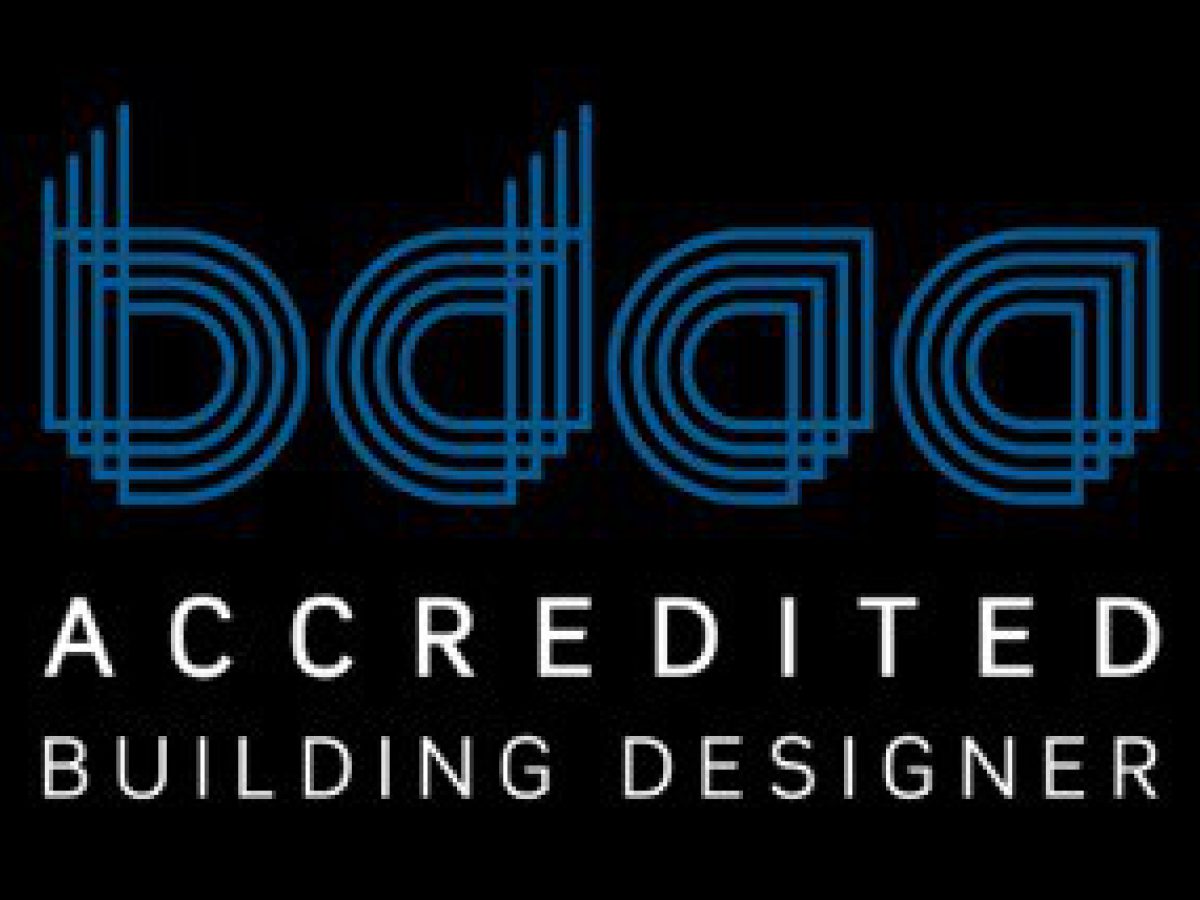 We are an Accredited Open Building Designer!
Mar 2, 2021
We are proud to announce Sorensen Design & Planning have just been approved as an Accredited Open Building Designer with the Building Designers Association of Australia (BDAA). The Open Accreditation is the highest level of qualifying accreditation with the BDAA and approves our firm to practice; The design and documentation of all Classes and Types of buildings as defined by the National Construction Code series/Building Code of Australia classifications. Additionally, low rise and medium rise constructions.
Building Designers Accreditation & Training (BDA&T) in association with Building Designers Association of Australia (BDA Australia), has established an accreditation program (the Program) to measure the professional competencies of all providers of building design services and that these individual professionals may become accredited, and maintain their accreditation, by engaging in Continuing Professional Development (CPD), have a level of Professional Indemnity Insurance (PI) consummate with their level of industry participation and engage in a system of Industry Best Practice (IBP) within their design practice.
This program is endorsed and promoted by the BDA AUSTRALIA for its members and non members alike and applies to all building design practitioners not covered by alternate and appropriately recognised schemes. The program is recognised by TAFE NSW, TAFE Tasmania, MBA, NSW Dept Family & Community Services for Building Designers practicing in the NSW child care industry and NSW Dept Planning and Innovation for Low Rise Medium Density Complying Development projects.
This accreditation means that Sorensen Design & Planning under the low rise medium density housing code can now design and certify dual occupancy, manor houses and multi-residential developments without the need to go to council for approval. We are now approved by the NSW Department of Family and Community services and accredited to design child care facilities and services.
Call us now to start designing your accredited project!
Get a Free Estimate
Whether you need our design services for a new home, commercial premises or anything else, we can do whatever you require.