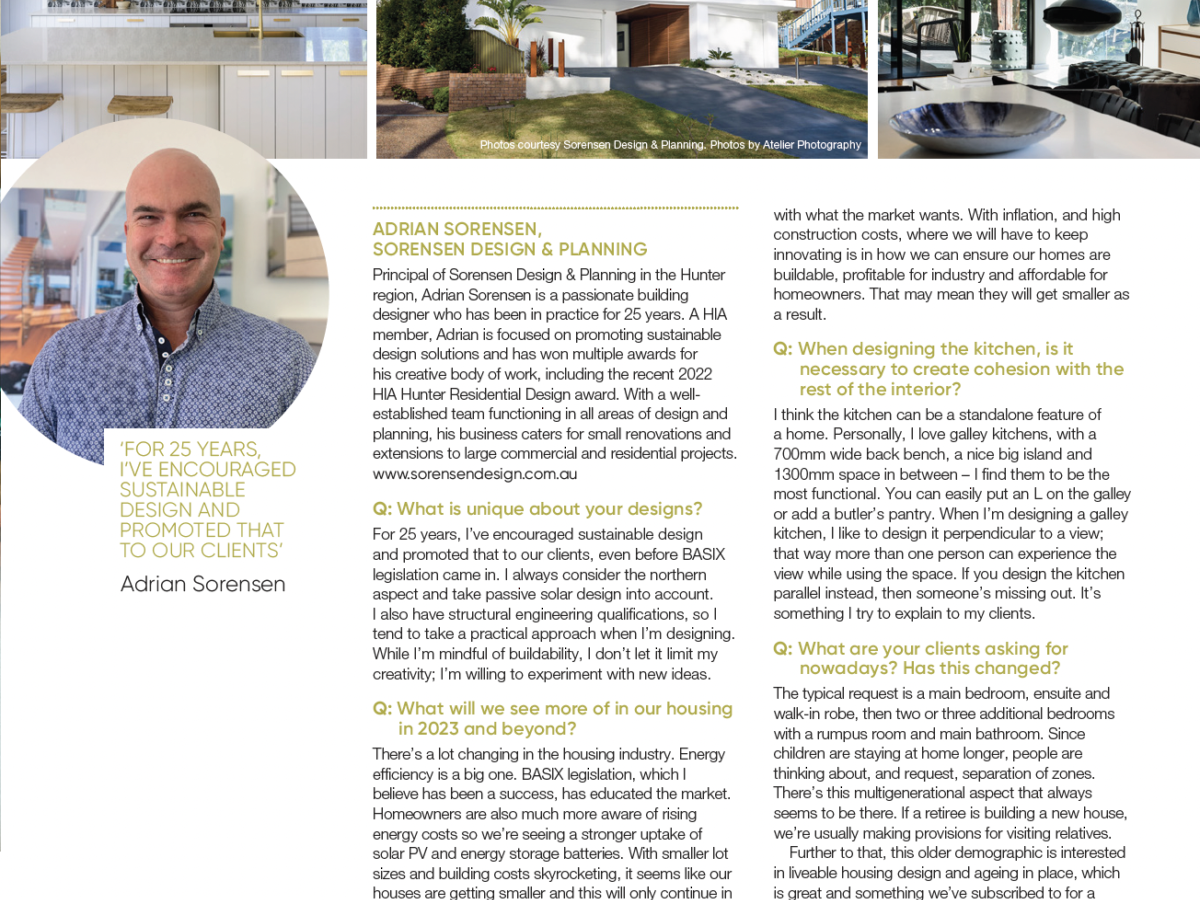 HIA Housing Magazine - Adrian Sorensen 2023 Interview
Mar 21, 2023
HIA Housing magazine
Design Panel - March 2023

Adrian Sorensen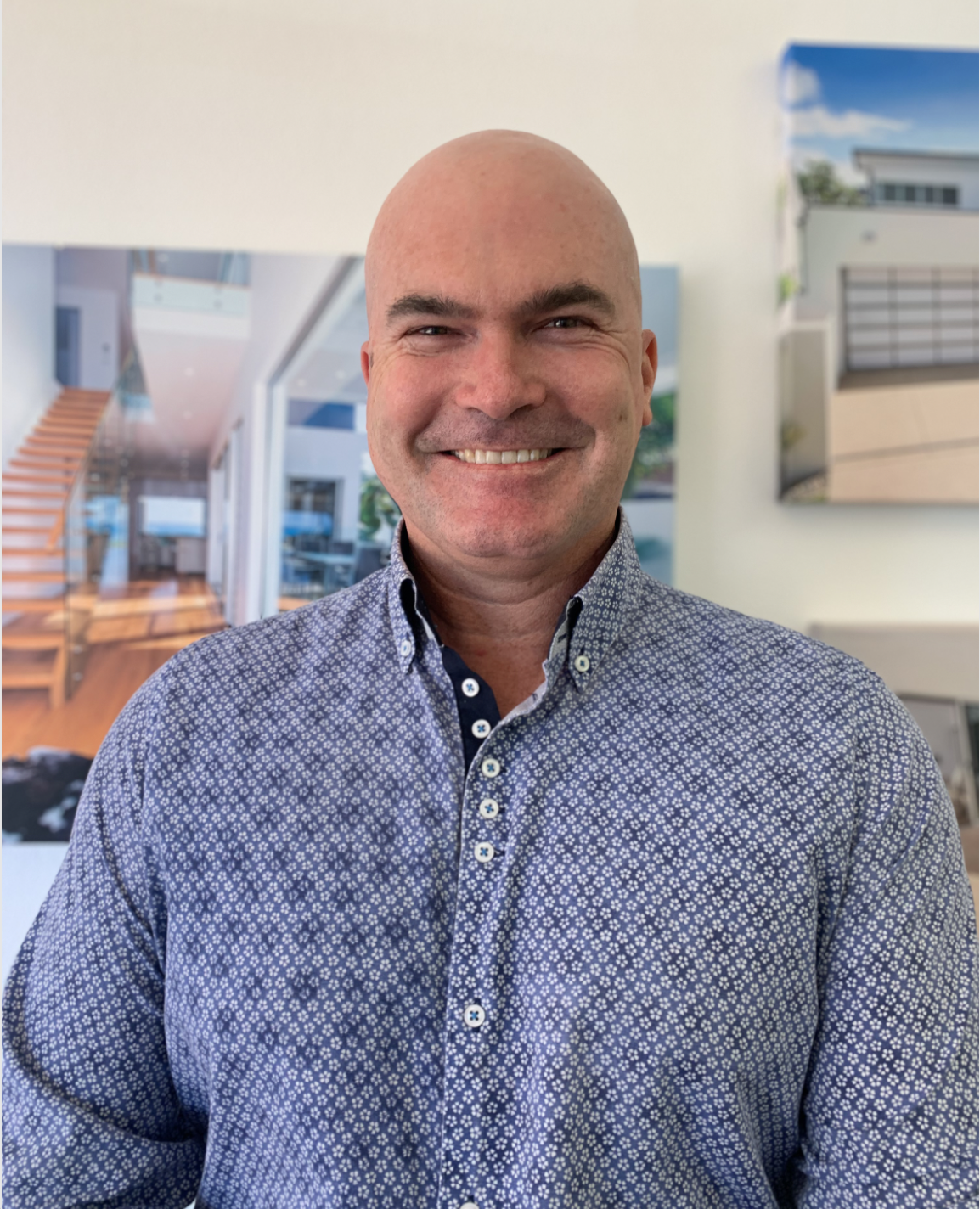 Principal of Sorensen Design & Planning in the Hunter region, Adrian Sorensen is a passionate building designer who has been in practice for 25 years. A HIA member, Adrian is focused on promoting sustainable design solutions and has won multiple awards for his creative body of work, including the recent 2022 HIA Hunter Residential Design award. With a well-established team functioning in all areas of design and planning, his business caters for small renovations and extensions to large commercial and residential projects.

Q: What is unique about your designs?
For 25 years, I've encouraged sustainable design and promoted that to our clients, even before BASIX legislation came in. I always consider the northern aspect and take passive solar design into account. I also have structural engineering qualifications, so I tend to take a practical approach when I'm designing. While I'm mindful of buildability, I don't let it limit my creativity; I'm willing to experiment with new ideas.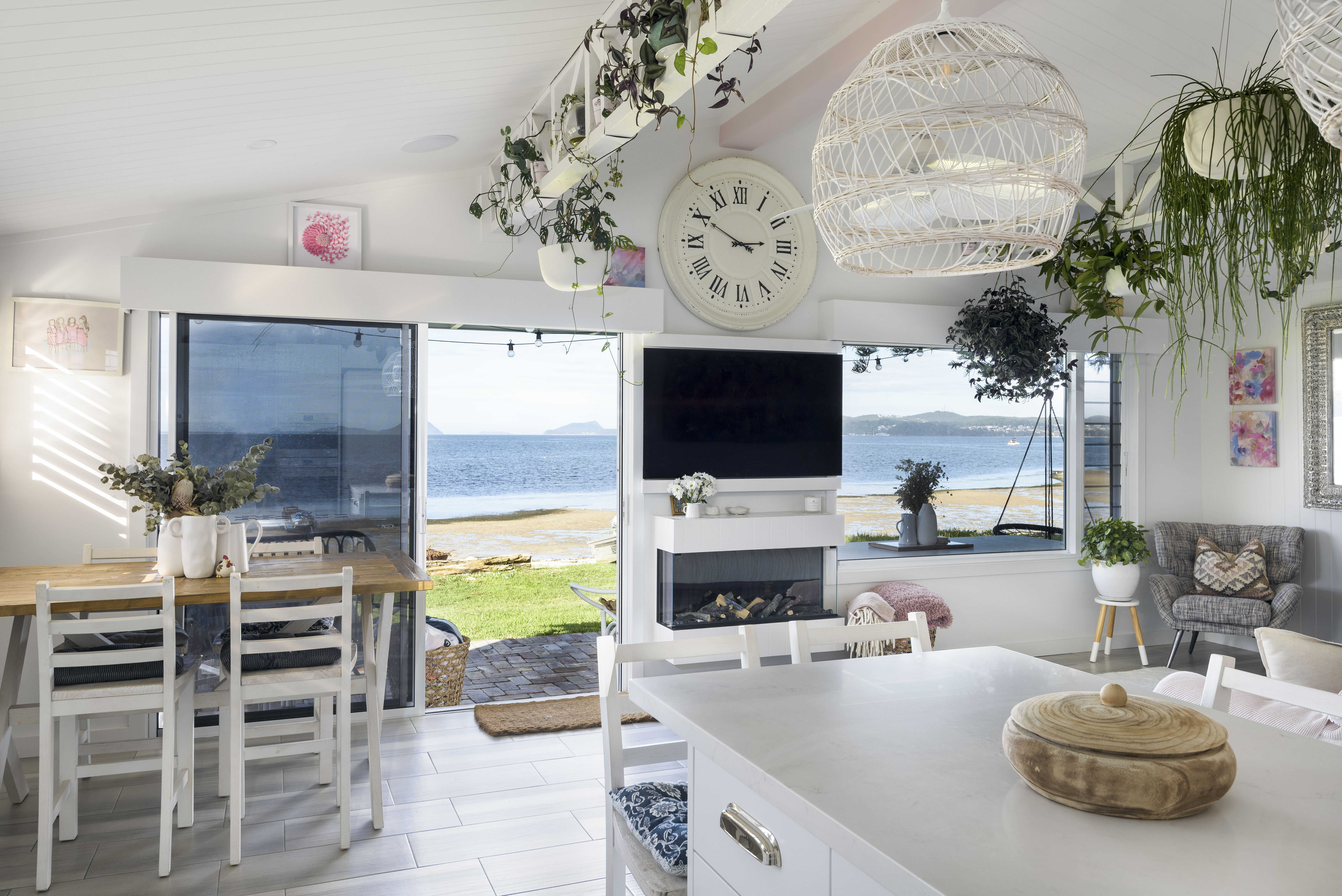 Q: Where do you get your inspiration from?
My creativity comes from my decades of experience, knowing what works and what doesn't, but I love to travel, so I get inspired by architecture overseas. I also focus on the layout; I try to let the floor plan and its functionality guide the design. I don't design from the outside in, but design aspects such as the roof form and facade around the floor plan to enhance it. In my mind, form follows function. Once I've considered passive solar, I'll also consider the environment we're in and draw inspiration from the world around me in general. I'm in Byron now, and I approach residential design differently here than I do where we're usually based in Nelson Bay due to its more tropical and balmier climate.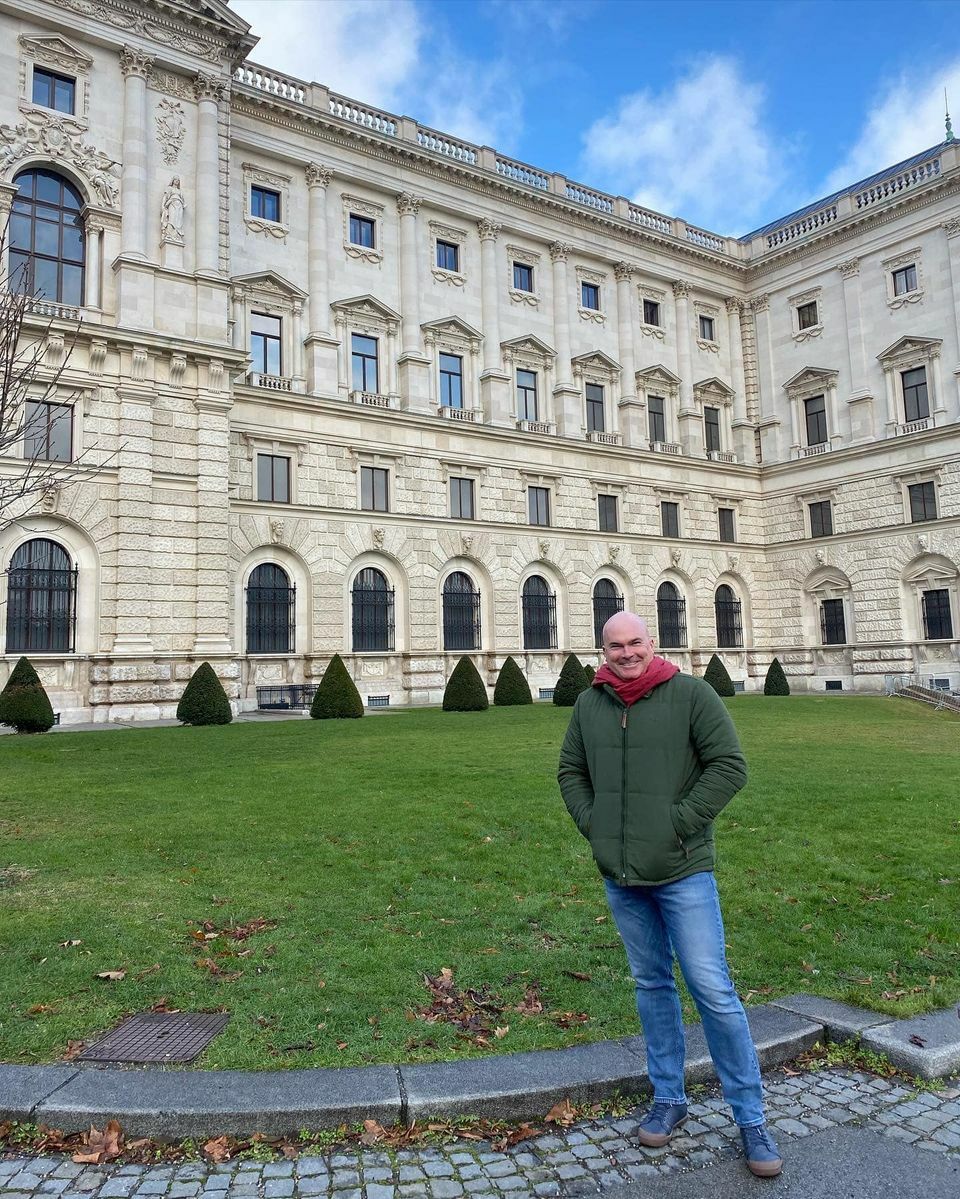 Q: What will we see more of in our housing in 2023 and beyond?
There's a lot changing in the housing industry. Energy efficiency is a big one. BASIX legislation, which I believe has been a success, has educated the market. Homeowners are also much more aware of rising energy costs so we're seeing a stronger uptake of solar PV and energy storage batteries. With smaller lot sizes and building costs skyrocketing, it seems like our houses are getting smaller and this will only continue in a certain part of the market. But at the same time, our houses are getting more functional. There's a lot we can do on blocks less than 500 square metres.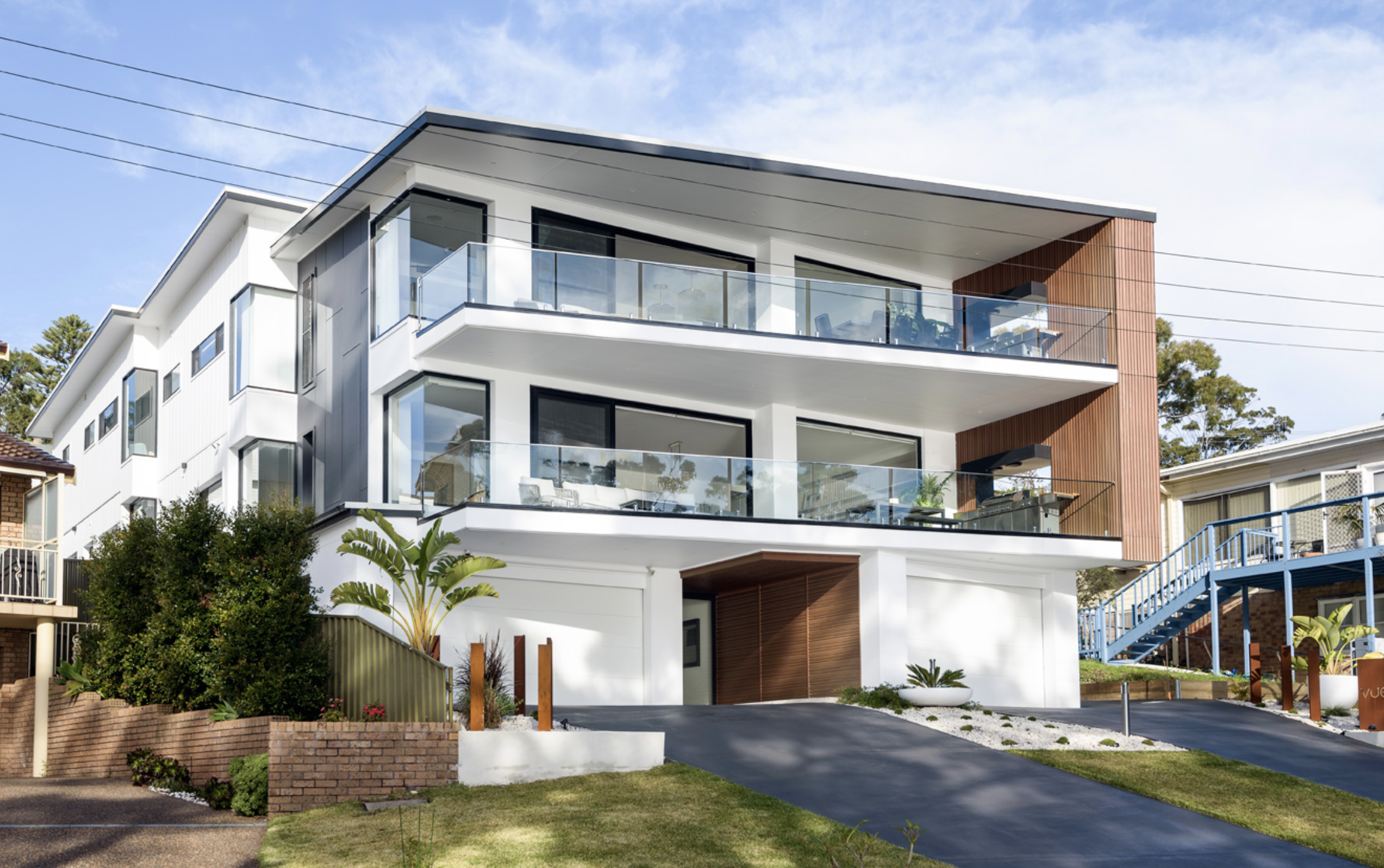 Q: When you consider modern Australian design, where do we need to innovate?
We do a good job already designing homes in Australia. I feel like the project home builders have come a long way in recent years – they're in tune with what the market wants. With inflation, and high construction costs, where we will have to keep innovating is in how we can ensure our homes are buildable, profitable for industry and affordable for homeowners. That may mean they will get smaller as a result.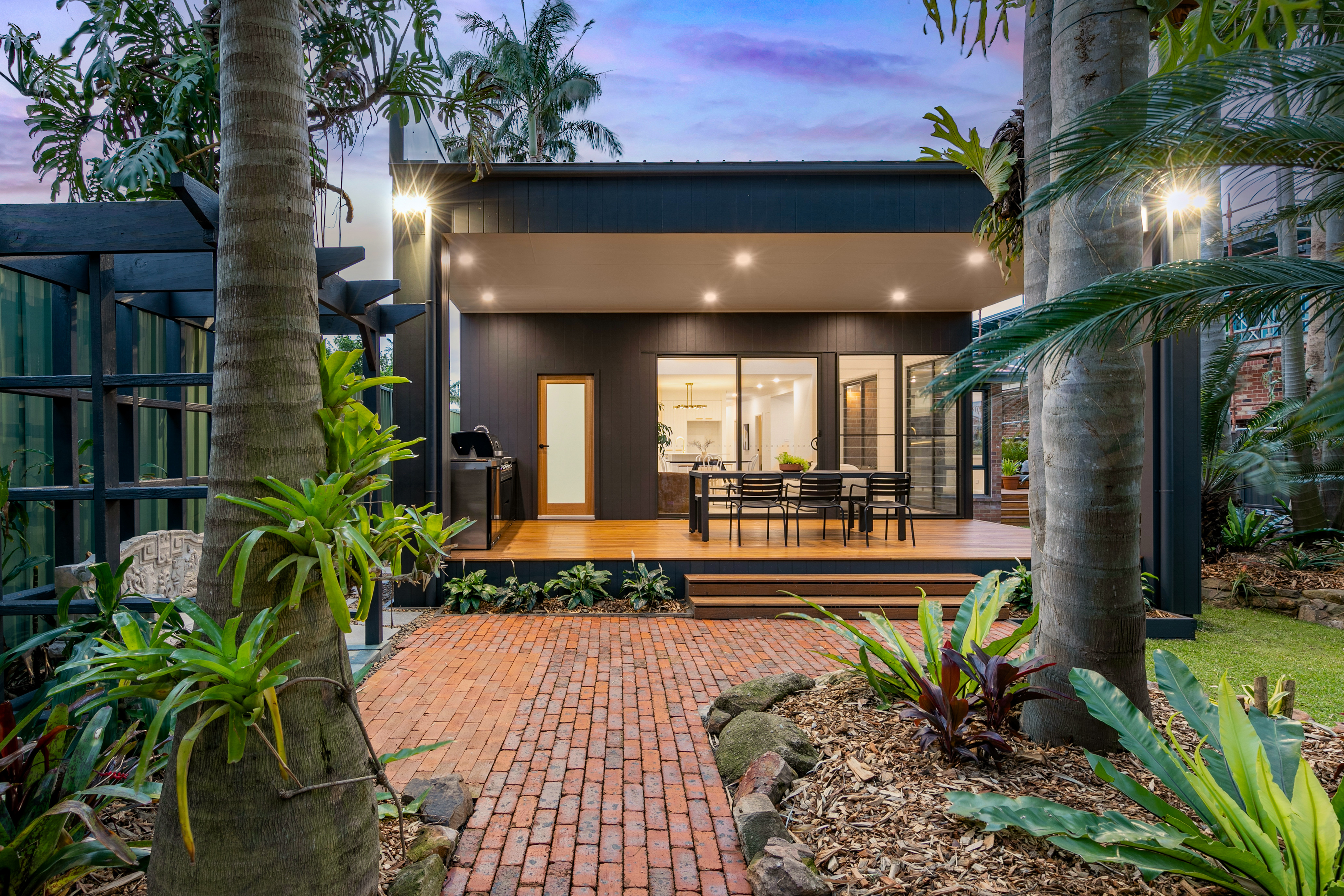 Q: When designing the kitchen, is it necessary to create cohesion with the rest of the interior?
I think the kitchen can be a standalone feature of a home. Personally, I love galley kitchens, with a 700mm wide back bench, a nice big island and 1300mm space in between – I find them to be the most functional. You can easily put an L on the galley or add a butler's pantry. When I'm designing a galley kitchen, I like to design it perpendicular to a view; that way more than one person can experience the view while using the space. If you design the kitchen parallel instead, then someone's missing out. It's something I try to explain to my clients.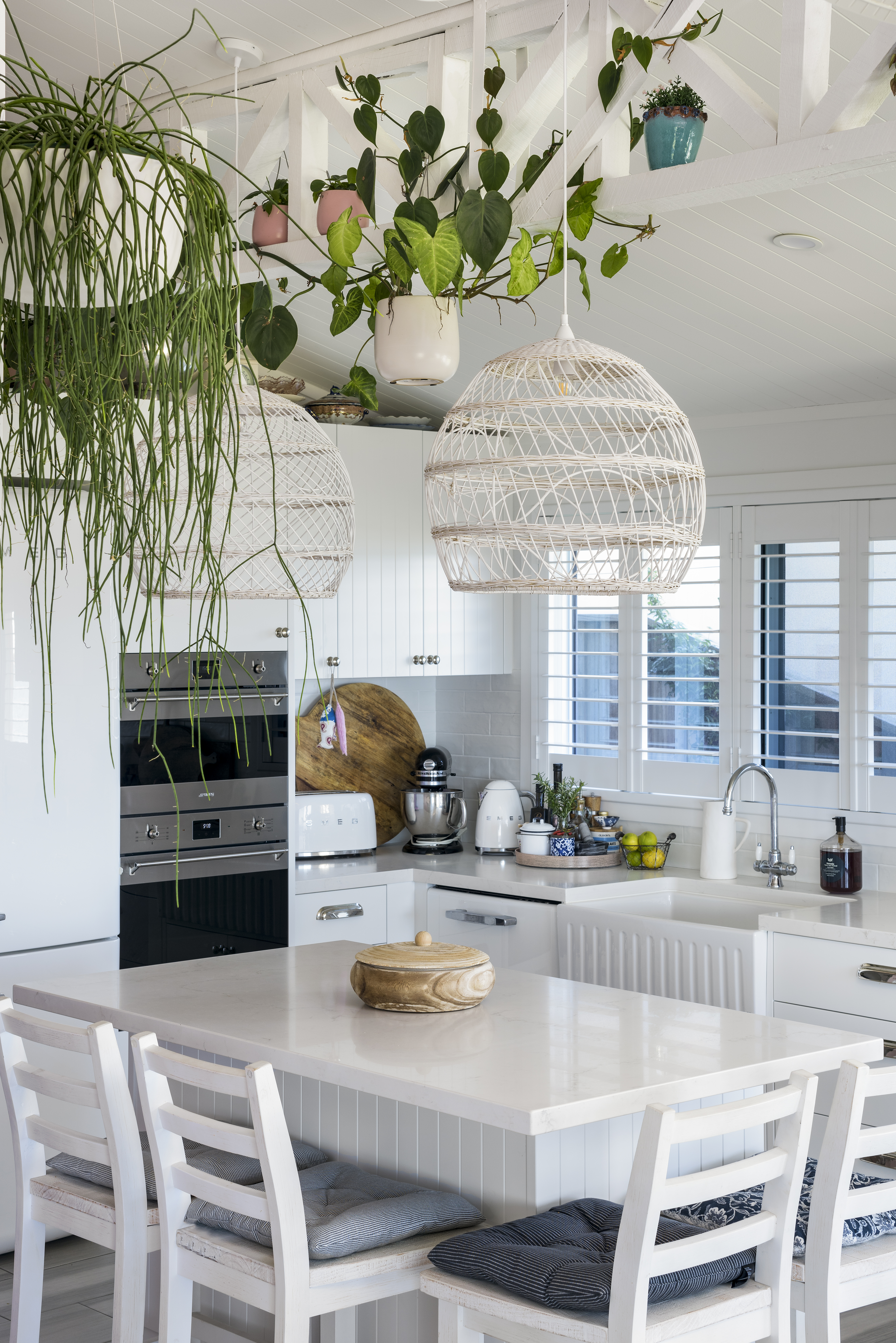 Q: What are your clients asking for nowadays? Has this changed?
The typical request is a main bedroom, ensuite and walk-in robe, then two or three additional bedrooms with a rumpus room and main bathroom. Since children are staying at home longer, people are thinking about, and request, separation of zones. There's this multigenerational aspect that always seems to be there. If a retiree is building a new house, we're usually making provisions for visiting relatives.
Further to that, this older demographic is interested in liveable housing design and ageing in place, which is great and something we've subscribed to for a long time. Wider hallways, wider doors – we've been putting in 920mm for as long as I can remember. We've made provisions to add a lift in say 20 years' time in a number of our house designs. For example, I'll design a cloak room downstairs and a pantry upstairs, and one day in the future, the client can then retrofit a lift shaft into their home.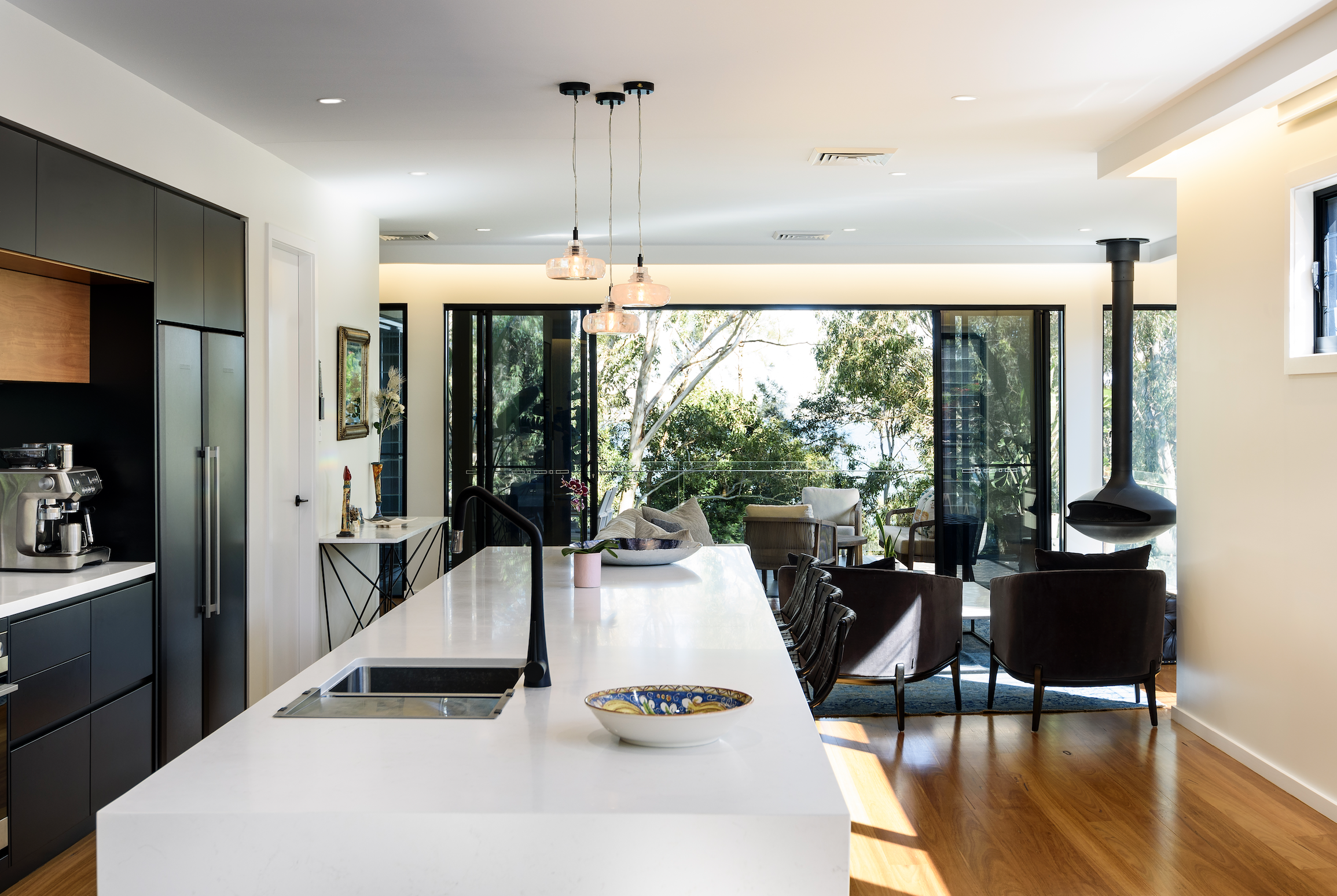 Q: Has the pandemic influenced the way people live and what they want from their houses?
I believe it has changed the way society lives or can potentially live. At Sorensen Design & Planning, we have 10 staff and only one person who permanently works in the office. Everyone is either working from home or from a workspace hub. The study in the home started to disappear about 10-15 years ago; people would just use their laptops on the dining table. But now I'm seeing more dedicated office spaces being requested.
I'm also seeing more people have a second house – a holiday home on the coast or in the country. With a decent internet connection, they're setting up to work from home there too.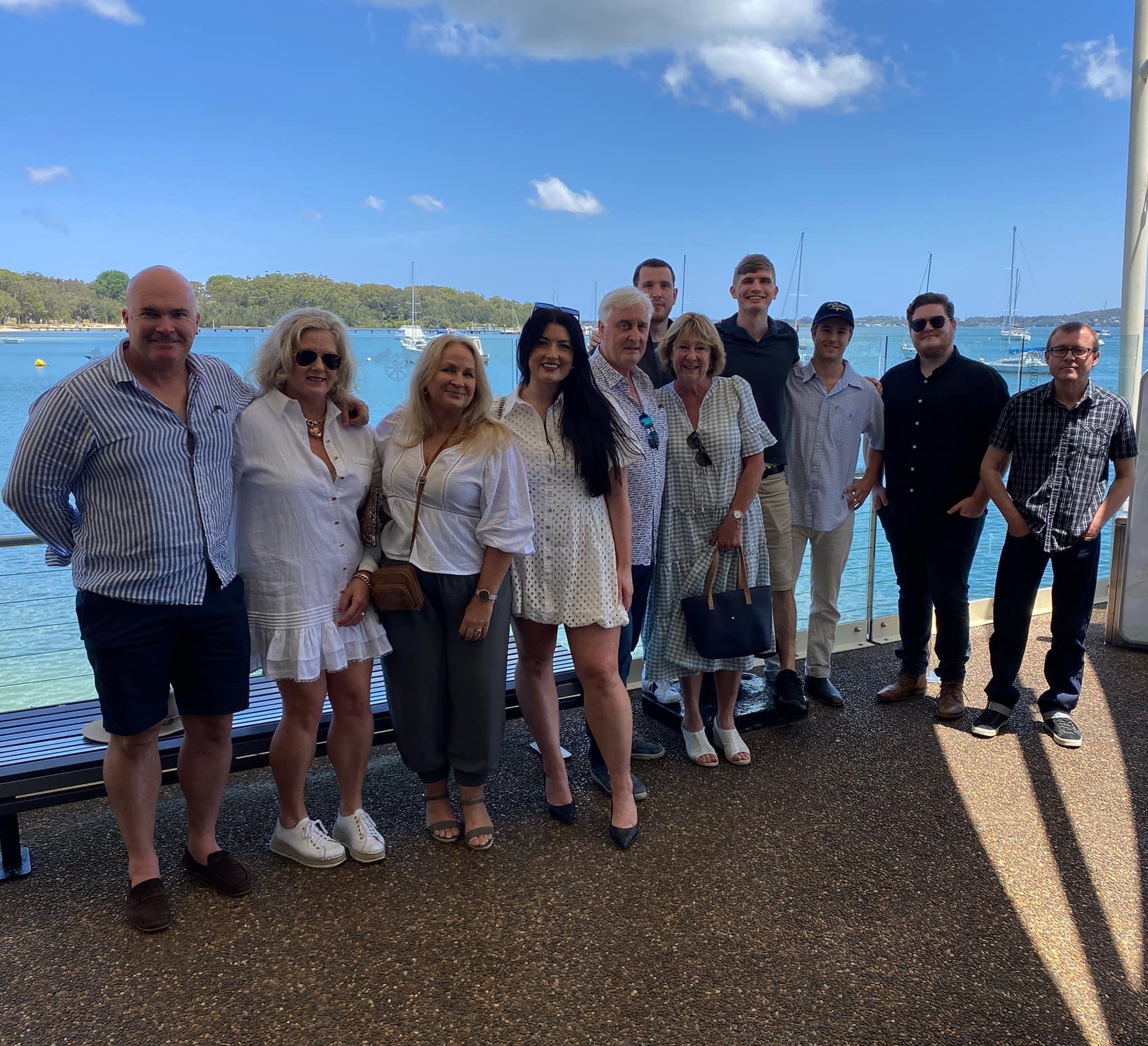 Q: Do you like to incorporate any new and innovative materials?
The materials that designers and builders have access to these days are extremely varied. There's a lot of new products coming on the market, both engineered and natural. I like to attend workshops and trade events to see the latest products out there. In residential construction, there's an ever-changing way of incorporating them.
There's no one material that I gravitate towards, and I don't limit myself to one design style. I don't try to dictate to my clients either; they come with their own ideas too and so we are guided by their requests. We then guide the client to what is achievable and practical, what might look better or may be more suitable material. Budget comes into that as well. We recommend materials that will achieve the client's design outcome according to their budget. In terms of a preferred material, I don't really have one; it's whatever is going to suit the design style of the house, the client's requirements and environmental sustainability.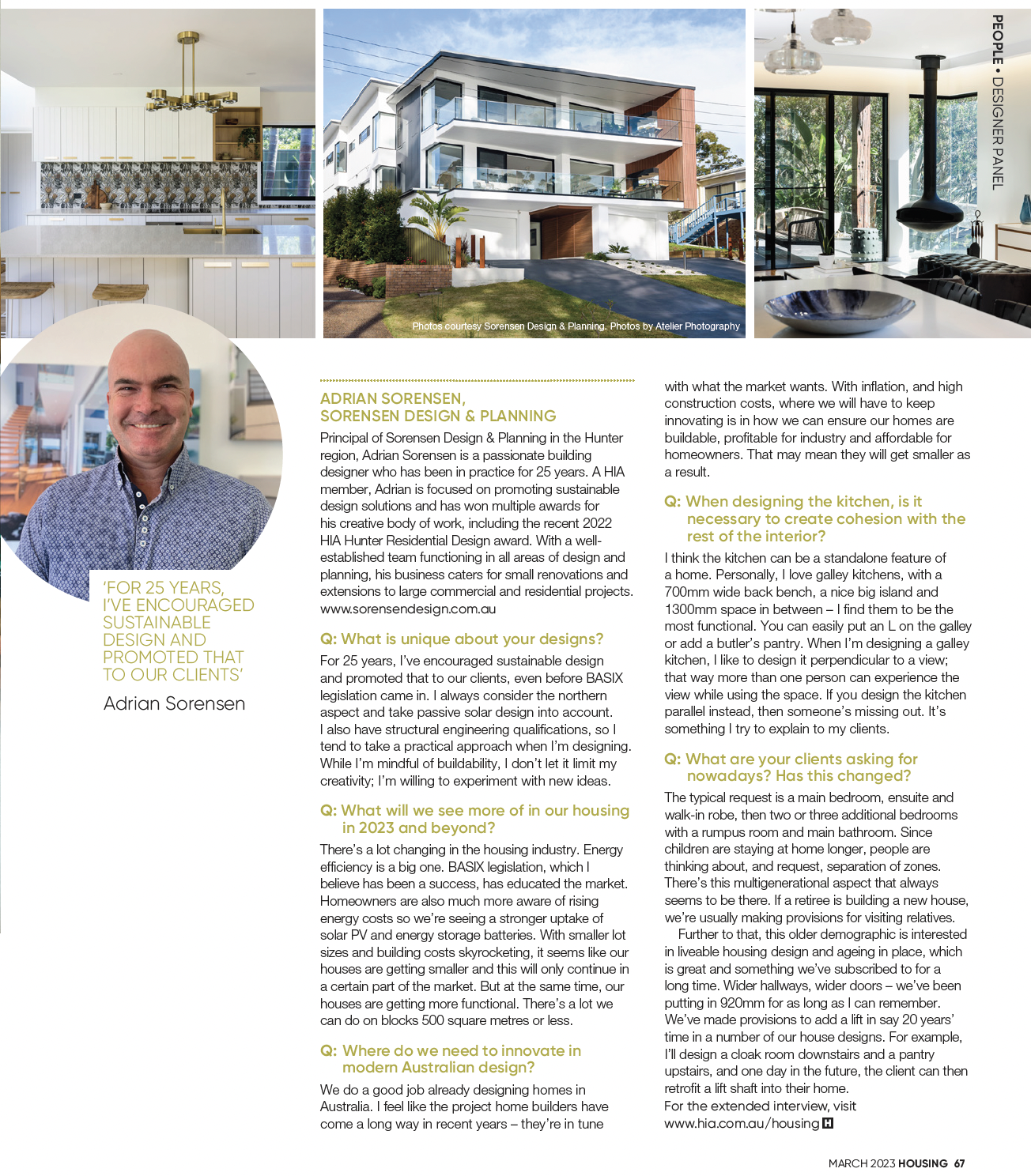 Get a Free Estimate
Whether you need our design services for a new home, commercial premises or anything else, we can do whatever you require.